Abide with Me, Elizabeth Strout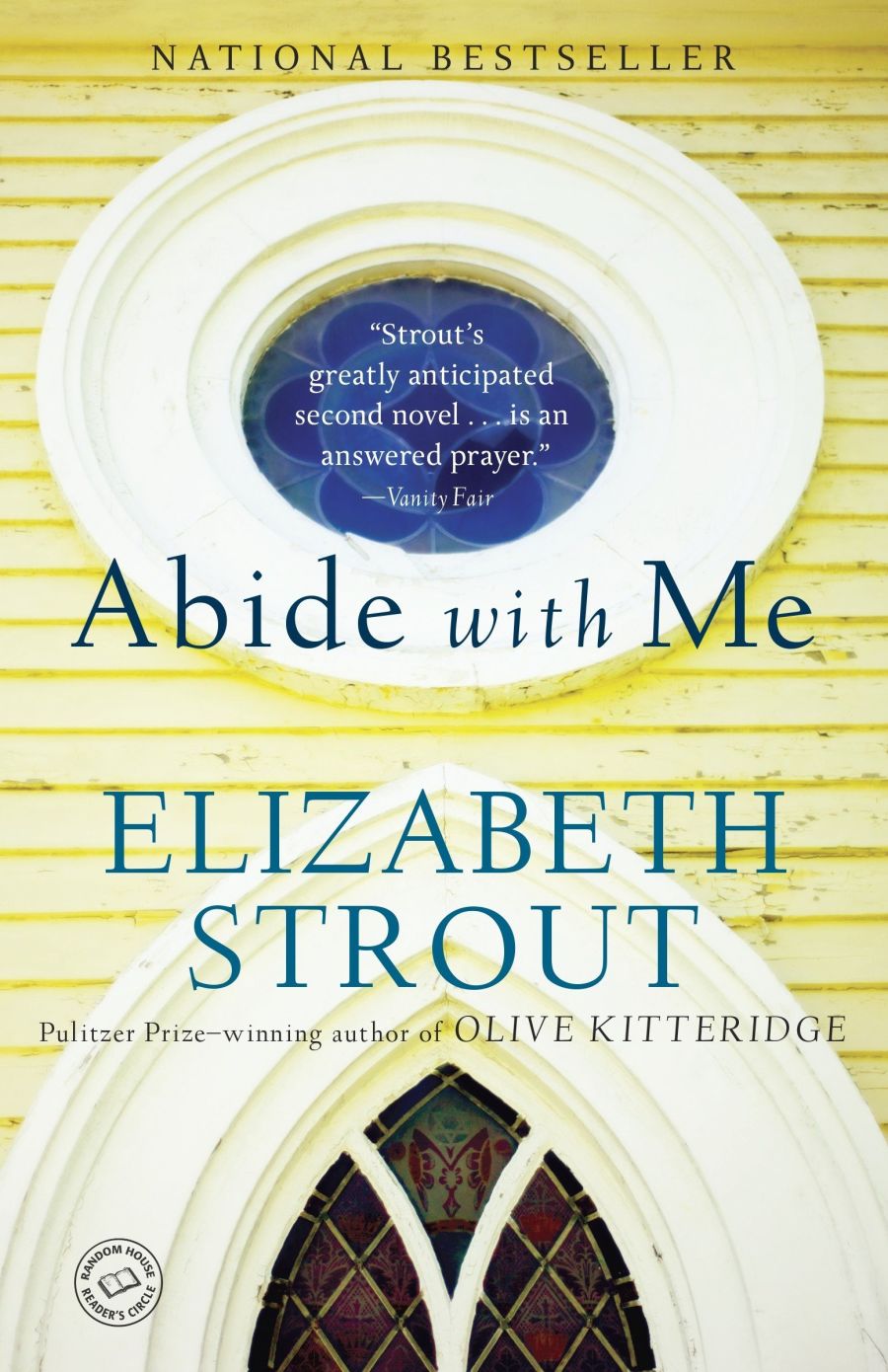 Typical Strout – this is almost a slip of a book but within it scratches away at some of our biggest questions about life, death, loyalty, faith and morality. I enjoyed the deft portrait of the pastor and congregation of a small town in the 1970s (which to me seemed like it might have been the 1870s), and I felt for each one of them. How Strout manages to draw the raw humanness out of a man who is wedded to his spirituality reads like a miracle in itself. I can see this on many a school syllabus.
I want to read it again. I want to read all of her books again. I went to buy Olive, Again just now then looked at my pile of 'to read' books and panicked. Most of me thinks I should have a reading break while I try to write. Then I find I can't. Maybe it's my own failings as a writer which makes me seek other people's to nourish me through this time, as the end of my WIP approaches.
I bought Abide With Me on a Kindle offer for 99p, which is great but makes me feel I didn't pay enough.
Anyway the price has gone up again now.