Bird by Bird, Anne Lamott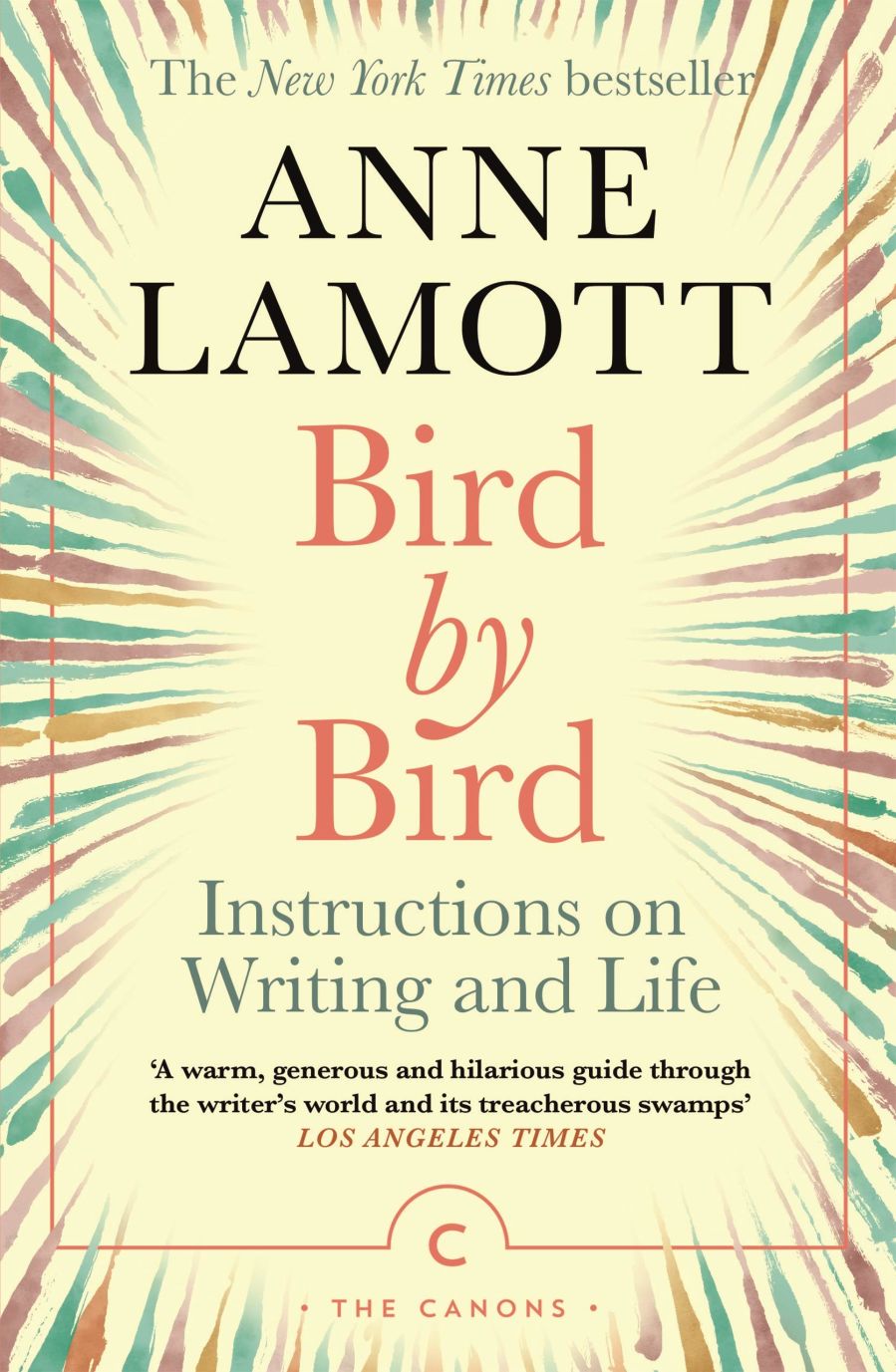 Anne Lamott is so funny and so goddamn right. Yes, she gives writing advice and yes, she shares her own story of life as a writer, the highs and the lows and the drinking and the desperation. But most importantly she acknowledges the agony of this whole game for everyone, the snail's pace of publishing, the frustrations, the pain, the unfairness, the absurdity, and the fact it's never going to be the right and deserving person getting the big deals and winning all the prizes (unless that person is you).
Bird by Bird is funny and instructive, reassuring and supportive. If you ever think you've nailed it, or are considering giving up, it could be time for a re-read.