Bitter Sweets, Roopa Farooki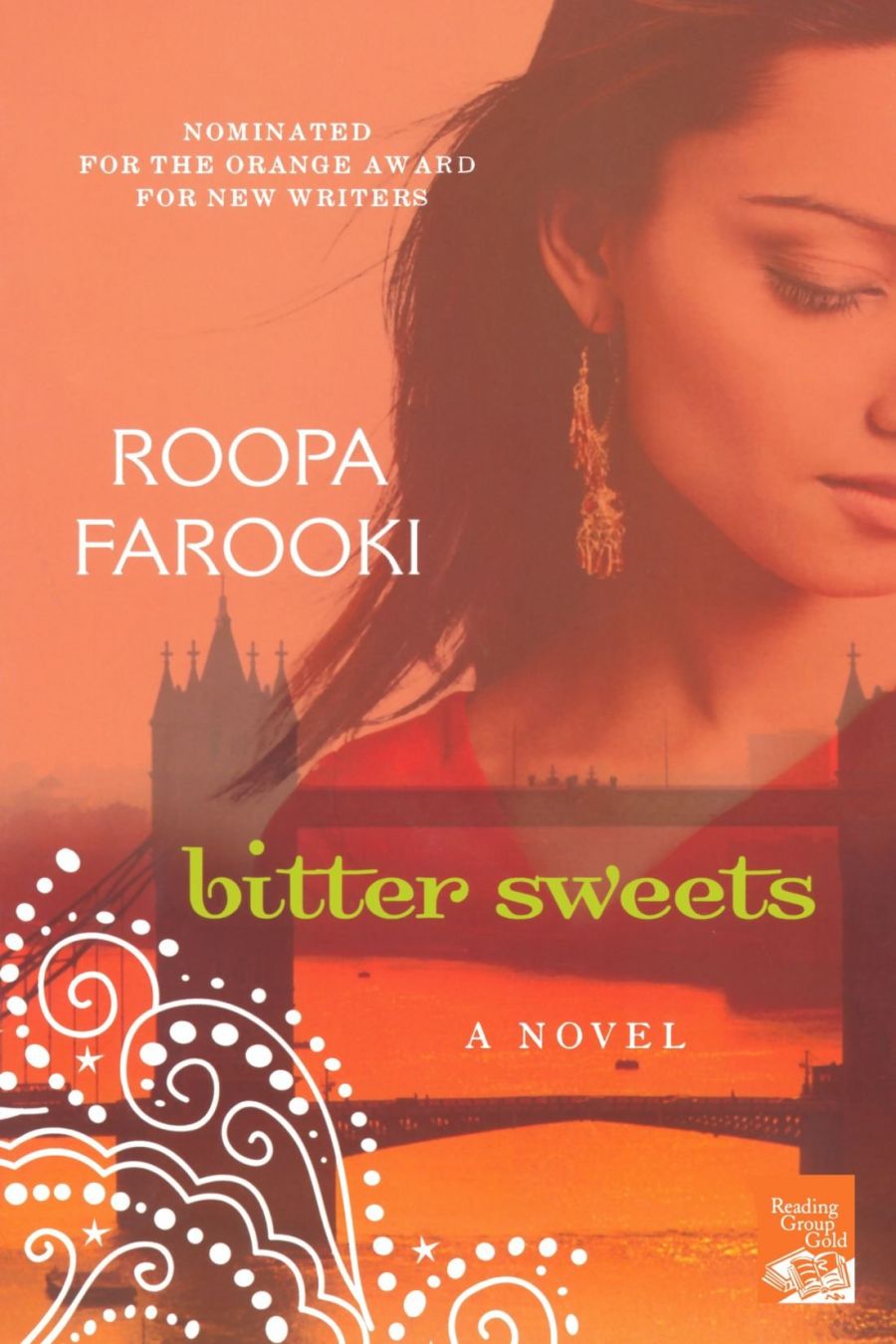 Bitter Sweets is Roopa Farooki's first novel. It was published in 2007 and she banged out five more in the next five years and is now working on a series of children's books to encourage BAME girls into STEM careers. Oh, and she also has four children and recently qualified as a doctor.
This energy and ambition floods Bitter Sweets, a transcontinental family saga starring Shona and Parvez. Shona disappoints her fickle and snobbish Bengali mother, who married into a respected Calcutta family, by eloping with a Pakistani, Parvez. The two run away to London and begin their life together above a sweet shop. But they are young, and while they grow up together with their twin sons, they also grow apart. Nonetheless Farooki is able to bring the story to a tender denouement, despite the ignorance and cruelty of Shona's mother.
Farooki's writing is very funny and relatable throughout. When the story starts, in Dhaka when Shona's parents Henna and Ricky first meet, it is spun through with elements of magical realism. The atmosphere becomes more real and less magic as the story progresses and we move towards present day London, but the themes of the myth, mystery and the demands of the past remain.
Farooki is also my neighbour so I'm ashamed it's taken me a couple of years to read her first book but I'll be on to her next, Corner Shop, later in the summer.
Bitter Sweets is out of print but I found a copy on Amazon in good condition for a few quid