Breaking Mum and Dad, Anna Williamson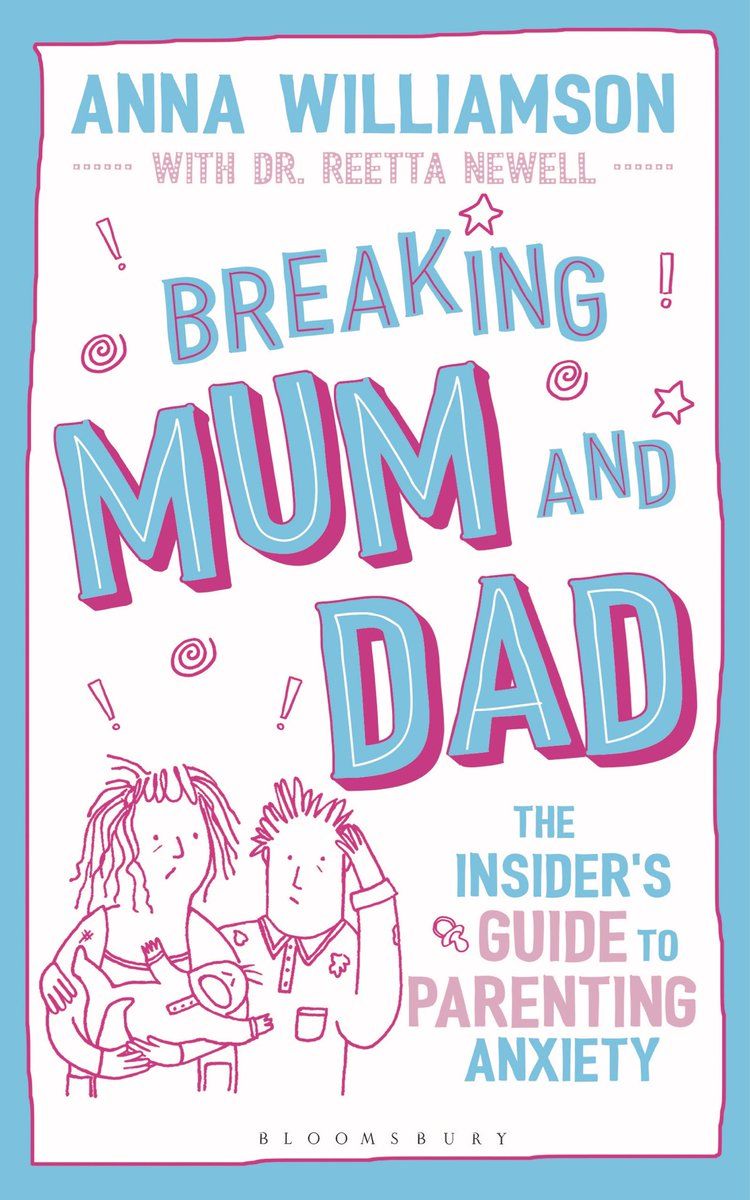 As an anxiety-ridden parent, I find it difficult to read stuff by parents who say they're anxiety-ridden yet appear to be nailing it. I write about this in more detail in my review of Bryony Gordon's Eat, Drink, Run. I'm not accusing them of being disingenuous; I think I feel this way because my strain of anxiety means there is no chance I would expose myself as publicly as they do, and I find it hard to empathise as a result.
This book by broadcaster and mental health campaigner Anna Williamson is a friendly voice of support and offers lots of practical tips for recognising the signs of illness, seeking help, and getting back on your feet. She writes with a light touch, which is nice, but the book feels more of a sticking plaster where, for many, a full body cast might be required.
I wrote about it for The i Paper here.
Breaking Mum and Dad (Green Tree, £12.99)