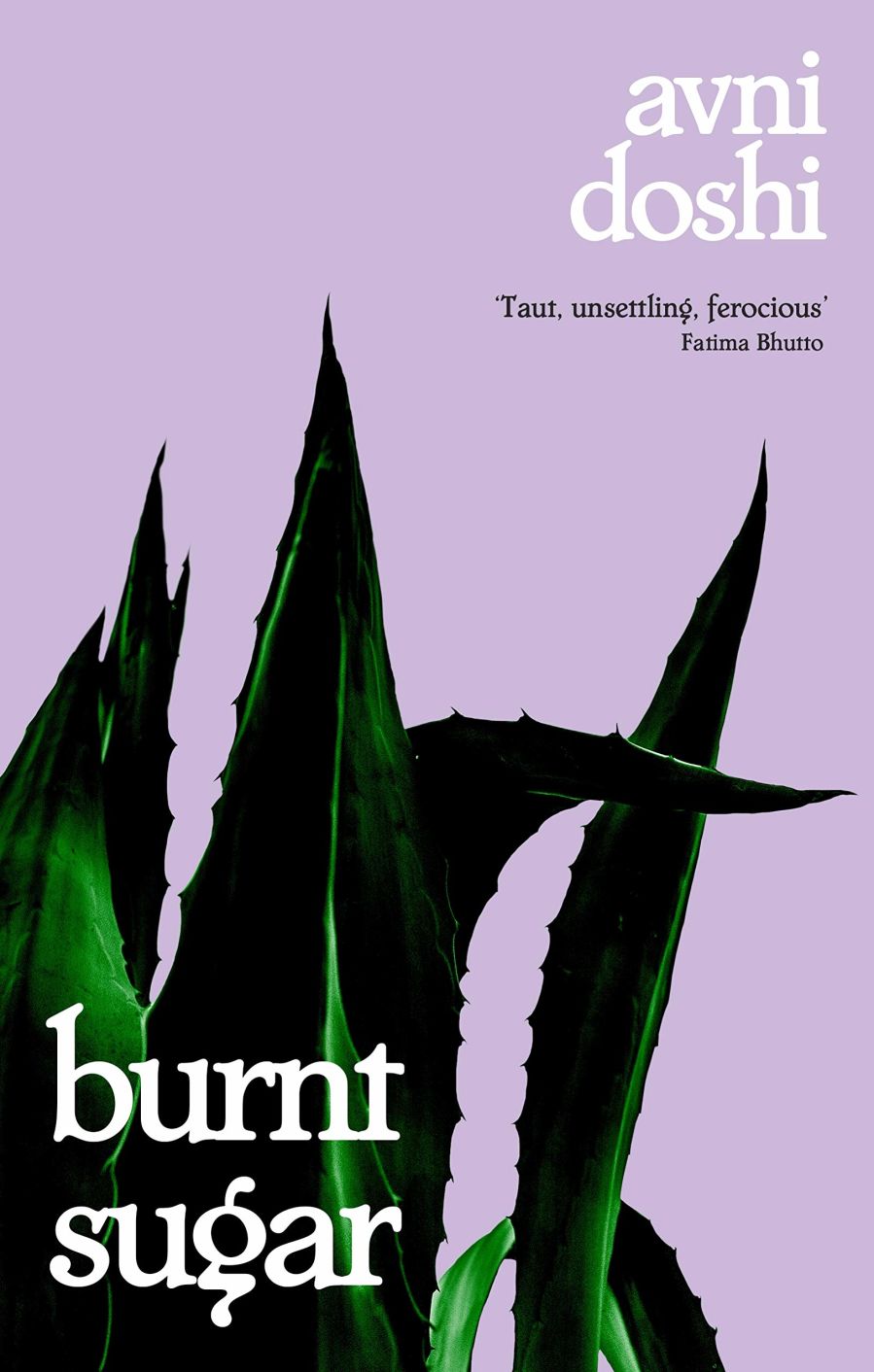 Burnt Sugar is a tense and powerful examination of the mother-daughter relationship from the perspective of a daughter whose mother has not been a mother at all. Antara is a young middle class artist living with her new American husband in Pune in India. Her mother Tara was always the rebel and left her own marriage to join a notorious ashram. She ended up begging in front of her parents' country club before pursuing a younger man around the country, her young daughter in tow, ignored and, it feels, unloved. But when Tara shows signs of senility her daughter becomes the carer and they come together to unpick their differing accounts of the past, reliving memories which are often cruel and violent as well as deeply sad.
Antara wants to punish her mother for all the harm she has caused her. The ashram is loosely modelled on the Osho or Rajneesh ashram in Pune (shown in Netflix's Wild Wild Country) to which Doshi's family had connections. The fictional mother Tara becomes the guru's lover and abandons her toddler to be cared for by the community. She was an awful mother and, it seems, worthy of punishment. But Tara was given up by her own family, to marriage at fifteen. And Antara's father offered no help, disappearing to America with his own new family. There is an unbreakable wire running through the story of mothers and daughters and their roles and tradition, and where Antara thought she would escape this, the wire only coils up even tighter, repeating its misery and because of this I found Burnt Sugar a depressing read though beautiful and engaging.
This is Doshi's debut novel and it has been shortlisted for the Booker 2020. She grew up in New Jersey but spent chunks of her childhood with her mother's family in Pune. The nominations for this year's Booker have been controversial and criticised for favouring overseas and new voices in favour of British writers. I can't comment on all the books entered, but I wouldn't pick Burnt Sugar as my winner. It is powerful and it moved me. The language is masterful. Somehow I cannot get close to Antara and she does not push hard enough for her own independence for me.
You can buy Burnt Sugar (Penguin, £14.99) for £11.55 from Hive