Knead Peace, Andrew Green and Anna Makievska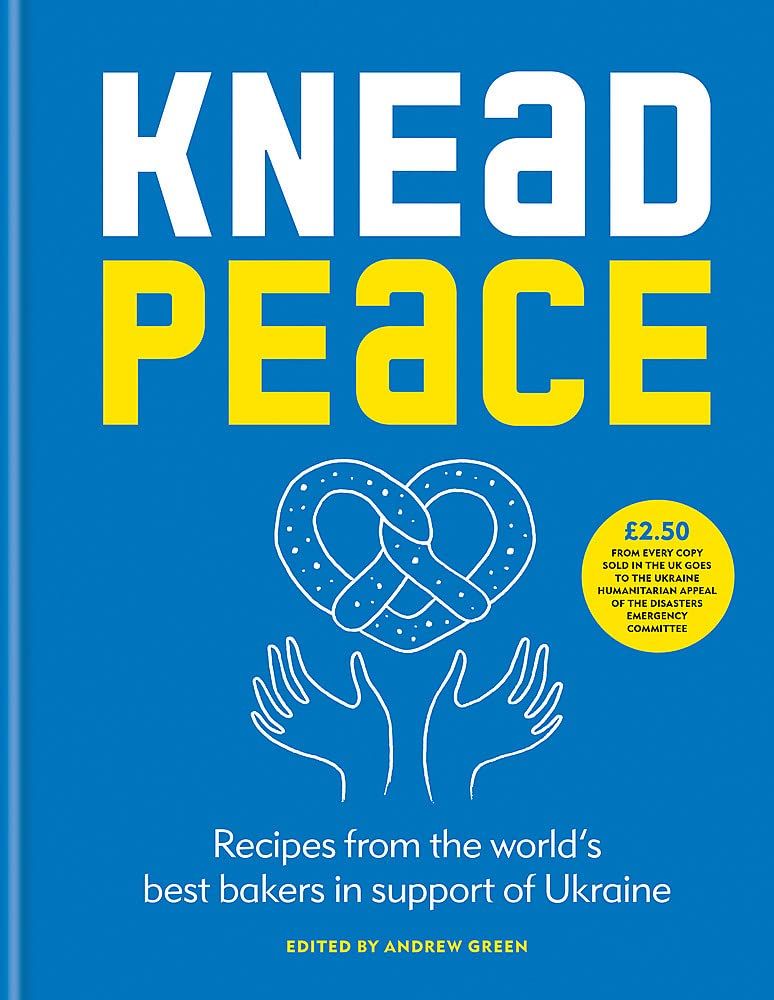 I wrote about this brilliant book for The i Paper, interviewing Ukrainian baker Anna Makievska, who has fled to Portugal with her daughters while keeping her Kyiv bakery open. Andrew Green has done an incredible job in getting heaps of the world's best bakers to contribute recipes to this fundraising book, and he has plans to open his own bakery at some point.
I made Anna's flaxseed bread, which was a labour of love for a few days and a brain scramble for a slapdash cook like me, but chewy, tasty, springy with not too hard a bake, and it lasted for ages.
I also made the Jewish apple cake which was stunning and really easy. Ate it with Rodda's.