Late in the Day, Tessa Hadley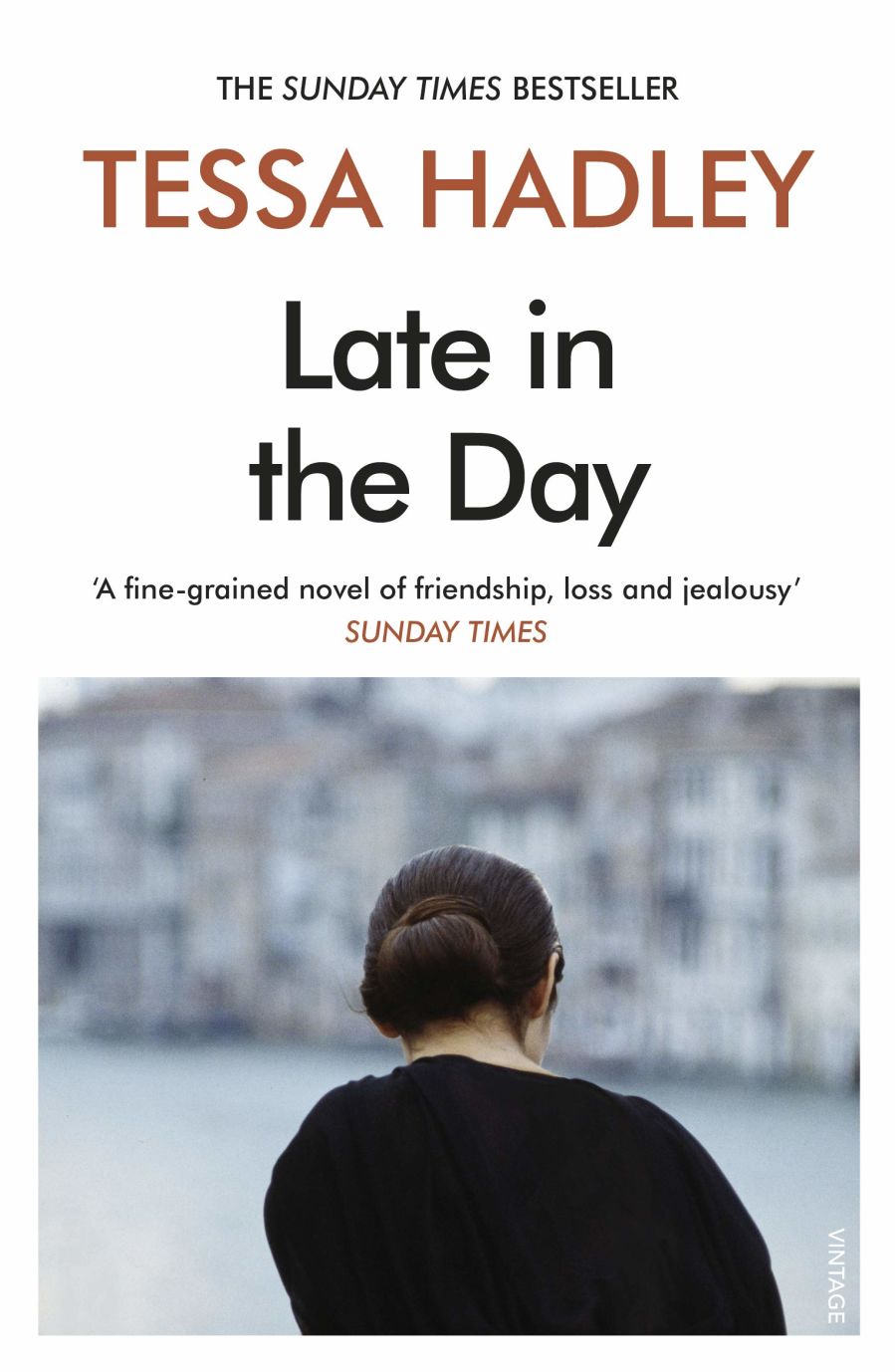 I've waited a long time to read anything by Tessa Hadley, my fickle head turned time and time again by Twitter, clever marketing, the next big thing, over-hyped debuts etc etc. Whereas Hadley, who I hadn't heard of until a few years ago, is a name recommended by plenty of people whose opinion I trust, and a deft and conscientious writer over a flash in the pan stylist.
So I came upon Late in the Day in the library, during the few minutes Percy affords me to browse the adult shelves, a visceral treat in these virtual times. There were a few others and I wasn't sure which to start with so took a punt on this one, published in 2020. It starts with a death, the loving and lovable art dealer Zachary whose life seems generous and uncomplicated compared to those he leaves behind; his wife Lydia and their best friends Alex and Christine, all of whom have been friends since their twenties.
The novel leads us through the many stages of these friendships, questioning love and loyalty, hope and belief, asking whether art can save us or if the ritual of domesticity is not the safer but ultimately the better and healthier choice.
Hadley's writing is ravishing. The appearances, reactions and perspectives she gives her characters are fine-tuned and unique, such that I can imagine their family dinners and arguments with as much clarity as my own. She also skips between the generations and political economy of the times with great sensitivity.
The story is honest and incredibly sad. When relations are close and complex, loss reverberates. Hadley treats readers to inspiring souls as well as cautionary tales and tough truths. In the end I found all of her characters so distinct - flawed, trapped in their pasts, dissatisfied - that I couldn't wholly identify more with one than another, and concluded that this dissatisfaction is the rub; there are freedoms and precious happiness given by one's art, and the ability to be alone with one's art, but at a great cost to life.
Buy your copy from bookshop.org (£8.36, Vintage) and support indie bookshops in the process