Max's Picnic Book, Max Halley and Ben Benton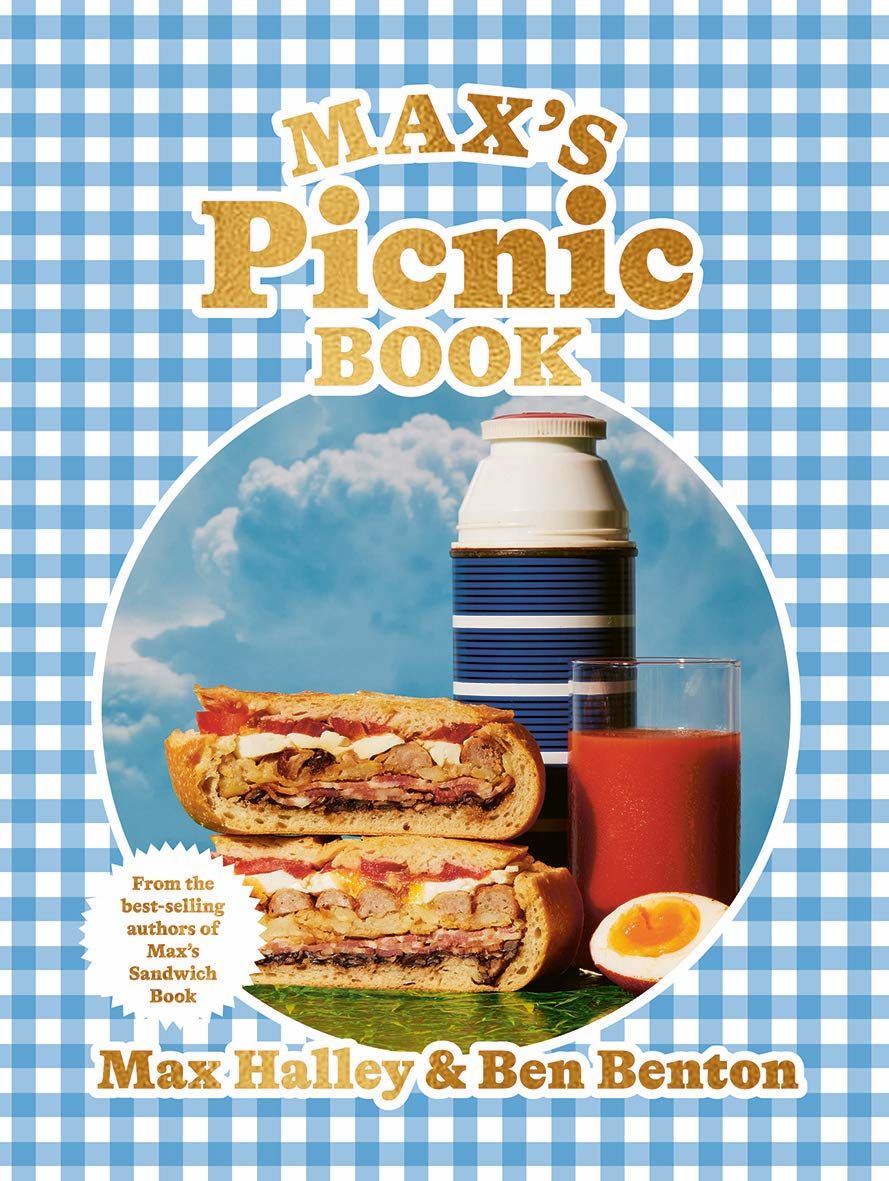 I wrote about this brilliant and irreverent picnic book in March 2021, as people in the UK, who had been limited since the previous November to meeting only one other person from one other household outside, and were prohibited from sitting on a bench or in a park with this person and enjoying a coffee, were approaching the possibility of being allowed to sit and picnic again.
This is not sci-fi I promise.
I wrote about Max Halley (him from the sandwich shop) and his fags, cocktails and picnics in The i Paper and you can read it here.
Buy your own copy of Max's Picnic Book (Quadrille, £16.99) from a real bookshop.