My Name Is Leon, Kit de Waal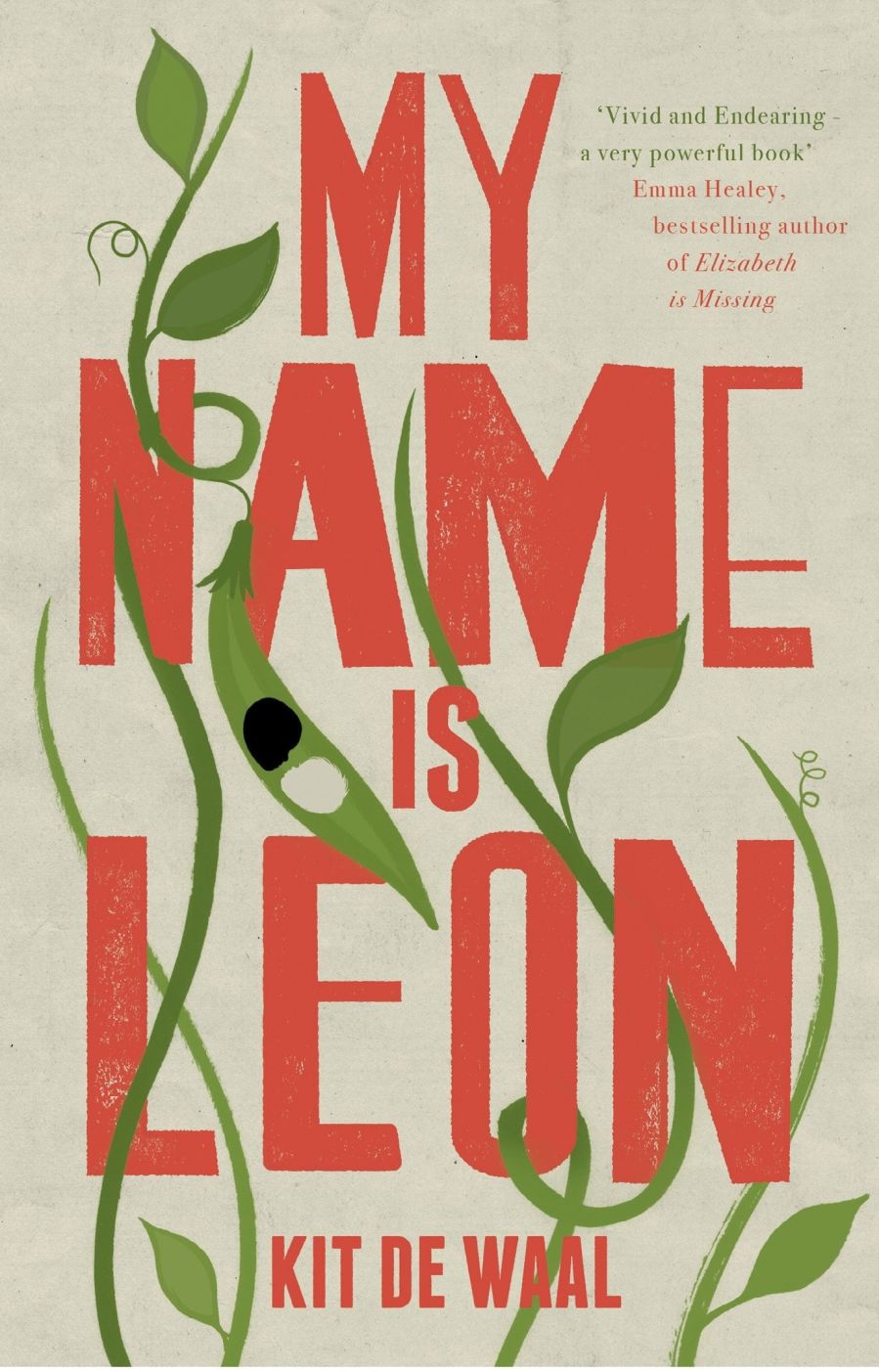 Kit de Waal never misses a beat with Leon. His voice brings the reader straight to the innocence, curiosity and wonder of childhood, and lets us revel in the openminded delight of a nine-year-old with a new baby brother, and a brother with blonde hair and blue eyes at that, while Leon is mixed race. Her story plants us squat in the squalor of poverty, and the indignity of a system stacked against anyone who is poor or not white. Yes, it's 1980s England, but let's be honest: update the cultural references and it might be last week, race riots 'n all.

When Leon's mother can't look after him or his brother, they become caught in the social system. His white brother is adopted. Leon is lucky to be taken in by a foster mother with a heart of gold, but there are plenty of obstacles ahead.
De Waal came to publication relatively late. This, her debut, was published when she was 55, and she has a background in family law and adoption, and her own mother was a foster carer. My Name Is Leon was shortlisted for the Costa First Novel Award, long-listed for the Desmond Elliott Prize and won the Kerry Group Irish Novel of the Year Award for 2017. She is vocal about the diversity problems in writing and publishing, used some of her advance to set up a creative writing fellowship, and campaigns for greater access to the field.
I thought this was going to be a jolly read. As with so many great stories, it reaffirms the goodness of human nature and the potential for small miracles, but not before it shreds your belief in any of these things. It's a story close to all of us – and by close I mean physically close – and is a hard read from a position of privilege when you're sat drinking fizzy wine and doing nothing about it.