Normal People, Sally Rooney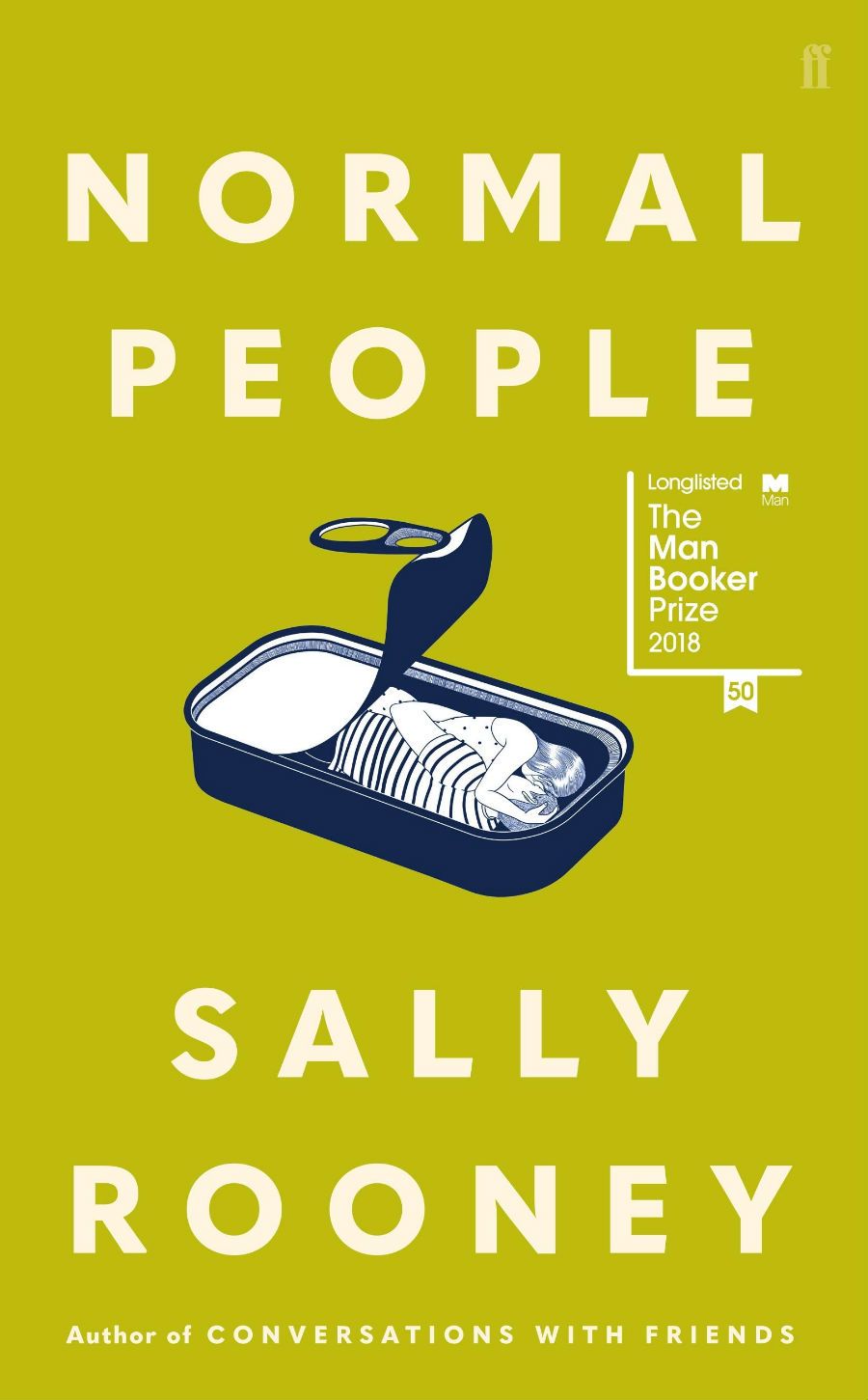 A week after finishing Normal People, which I read in two days, I'm wondering when will be too soon to read it again. 27-year-old Rooney has made a mockery of the difficult second novel, turning in a story of young love and disappointment as cunningly and carefully observed as her first book, Conversations With Friends, but three times as heart-breaking.
Marianne and Connell go to the same school in a small town in the west of Ireland. He's attractive and popular. She's odd-looking and odd in general. They become friends, and have sex, but Connell can never go public with their relationship. All the same, she never goes public with how they know each other, which is through Connell's young single mum cleaning Marianne's grand house, while her lawyer mother is at work.
She's described her writing as "just a bunch of fake people in a room talking to each other", but by this she has taken the art of writing about people doing nothing, stripped it naked, and reimagined it as one of the most thrilling stories ever told. There's adolescence, bad families, abuse, poverty, great riches, political turmoil, passion, sex and love, and Rooney's protagonists retread these tropes time and again, trying to make them right, to do ok and to escape their own fates.
The pair are both bright and ambitious, and end up at Trinity College Dublin together, where Marianne glides into the right kind of society, a celebrated and precocious swan, but Connell struggles to understand or make inroads with the spoilt and loaded students who characterise the place, the kids of corrupt politicians and loaded property developers.
Normal People has been longlisted for the Booker and before reading it I wondered if it might be flimsy in some way, which is shameful of me. Rooney flays love, money and power with the slimmest of needles, each miniscule incision making the outcomes all the more painful.
Normal People by Sally Rooney (£14.99, Faber & Faber)