Original Sins, Matt Rowland Hill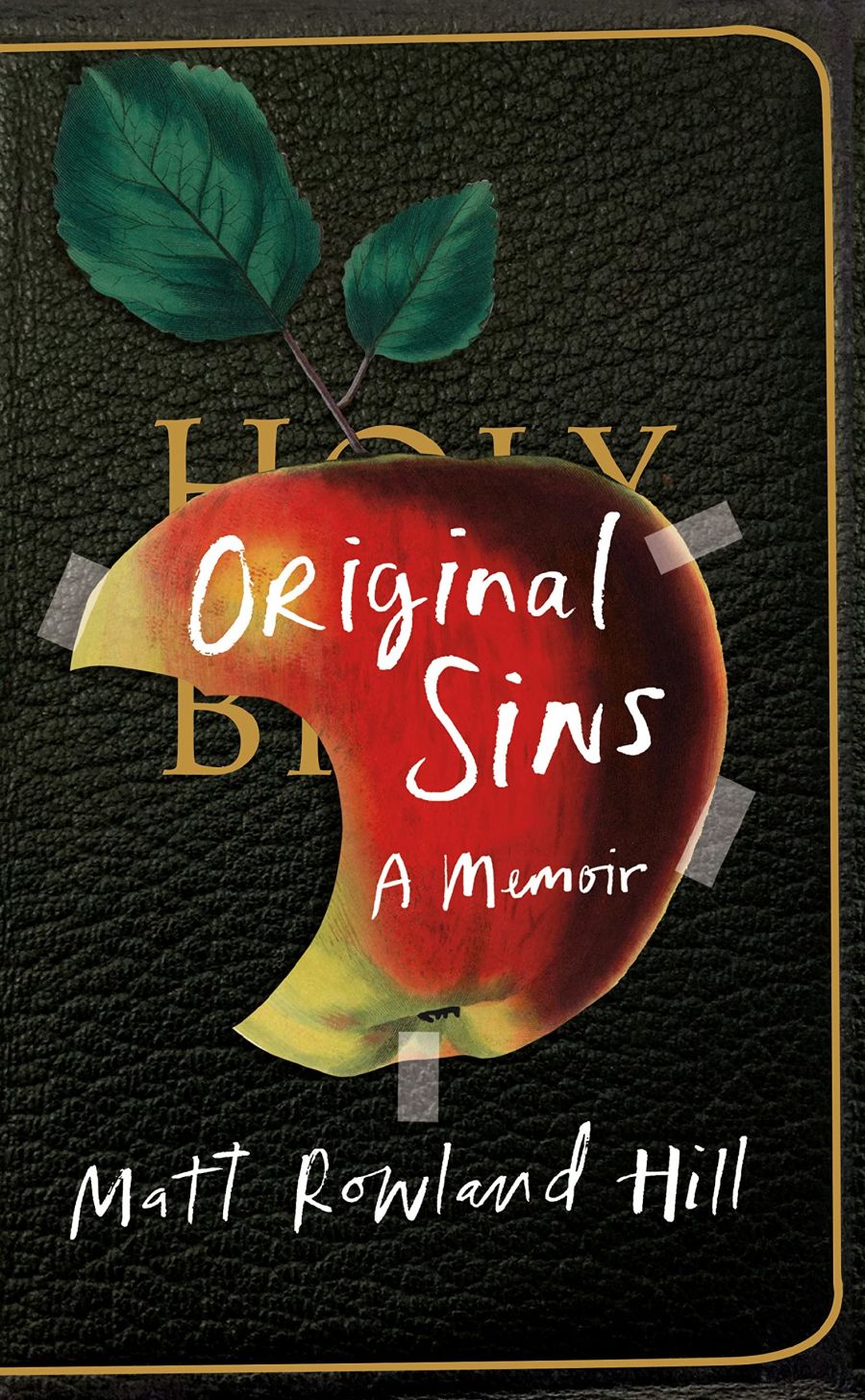 October 2022
I found Matt Rowland Hill's memoir, Original Sins, via his shortlisting for the Baillie Gifford Prize for Non Fiction and it immediately appealed - evangelism, addiction, torment, shame. I assumed there would also be redemption. I also wanted to mix a male voice into my reading, which remains almost all women. What can you do? I find them more interesting than men and that they have more to say.
But I was excited to read about shame from a man's perspective, as so much shame that I have experienced or discussed with friends, and read about, is bound up with women - our bodies and our brains, and how we use each and feel we should use each.
How does shame work for men, I wondered? Obviously everyone is different, but if you are brought up to believe in the righteous primacy of your sex, where and how are you ashamed? I suspect much of it is tied into living up to your parents expectations, or letting them down, as Rowland Hill certainly felt he did.
And he's not wrong, from most perspectives. He was definitely brought up righteous, in a suffocatingly religious Welsh family. His father was a minister. He struggled from a young age with his beliefs, on the one hand questioning his trust in god, on the other filled with dread, fear and shame at what might befall him given all the terrible things he fills his life with, such as have sex and drink and smoke and take drugs.
He becomes a heroin addict and spends many years in its thrall, unable to escape or find stability. There is redemption, amid Rowland Hill's desperately sad and comic addiction antics, but it is hard won - no spoilers.
I urge anyone to read this who might have suffered similarly - he really takes on the trauma of being brought up in a deeply religious family - religion only cares about its own survival, never about the individuals, pawns, cannon fodder, etc. (my words, not his) it uses to ensure its longevity.
BUT - this is also a must for people who don't 'get' addiction, who perhaps have never known an addict or read anything empathetic on it.
It's not the cheeriest read but don't be put off by the subject matter. It really works at its task, Rowland Hill is literally writing for his life and knows how deep he has to go, and how funny he can make his story at the same time.
I listened on Audible but you can buy a hardback copy for £16.14 at Bookshop.org