Romantic Comedy, Curtis Sittenfeld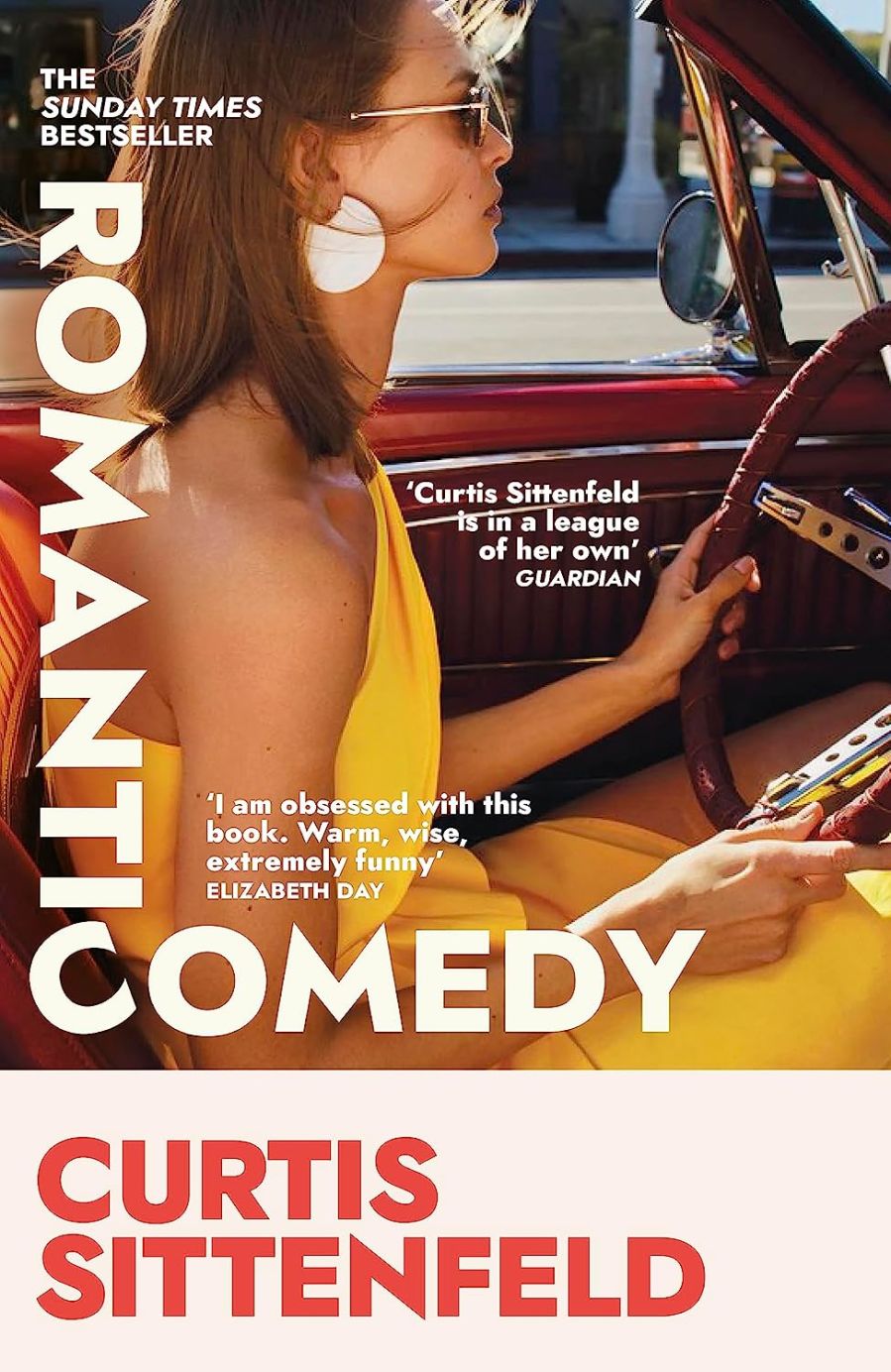 May 2023
Curtis is the master and this is the master work in the romantic comedy genre.
Her comedy writer protagonist, Sally, divorced early and doesn't feel romance, or love, is in her future. She is however surrounded by male writers falling in and out of love with Hollywood stars who are way out of their league, looks and success-wise. This is at Sally's job on Sittenfeld's acutely imagined Saturday Night Live stand in, The Night Owls, or TNL.
But, lo and behold, in walks Noah, a hugely successful musician and modelizer, exactly the kind of man Sally likes to pour scorn on. Oh, and then comes a global pandemic.
I guess you know what happens next, but that's no reason at all not to order Romantic Comedy immediately.
I was lucky enough to borrow a proof but the hardback is out now (Transworld, 16.99)