Single, Carefree, Mellow, Katherine Heiny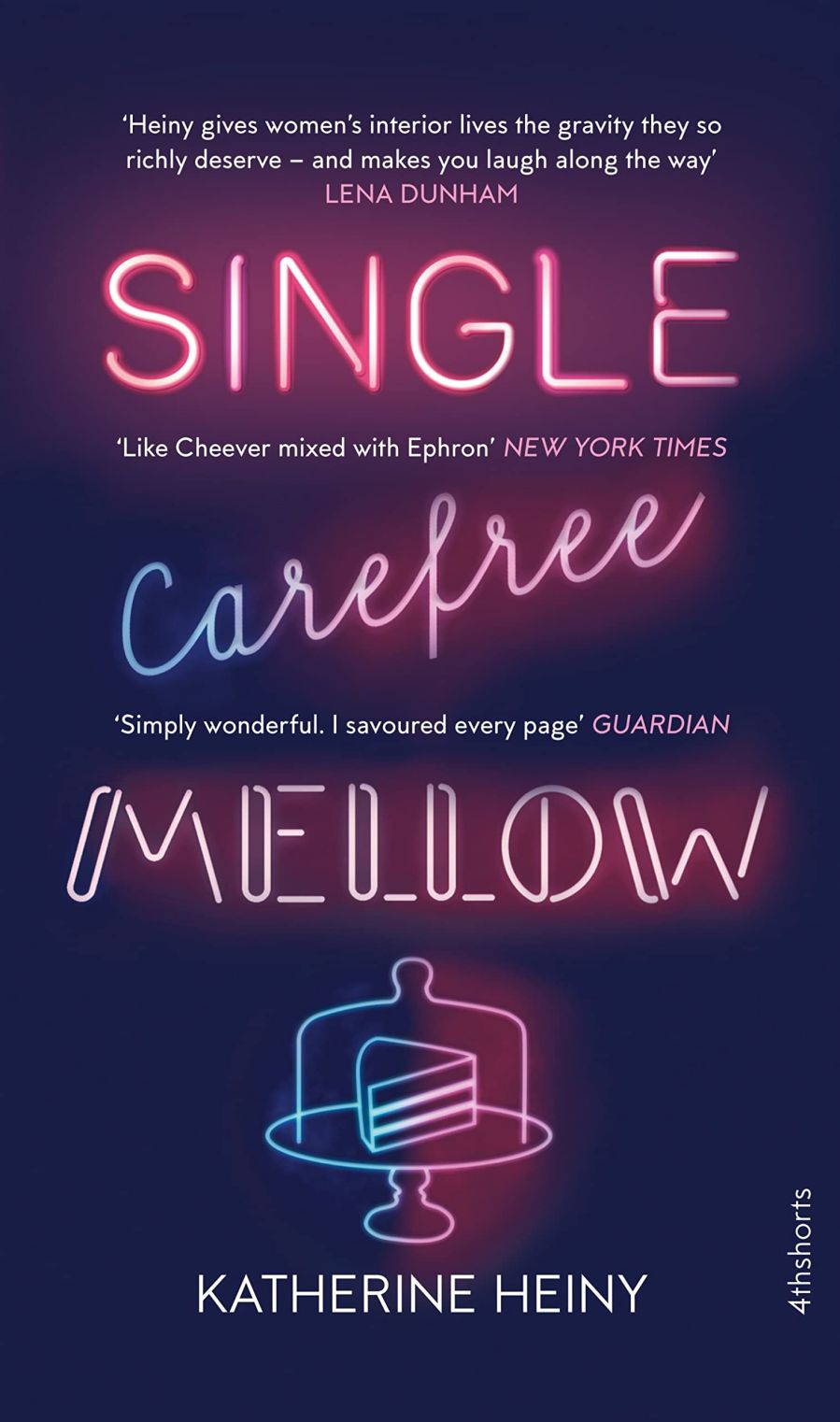 January 2023
This might not be the ideal collection of stories for someone licking their wounds from a break-up - though it might pull them through) - but I'd prescribe it for almost anyone else.

Funny, wry, clever and cut-throat, Katharine Heiny gets inside the minds of her many heroines and anti-heroes in this hilarious collection of stories about love and relationships.
The New York Times
describes them as "urban American semi-strivers, worrying a little about work, a little about happiness and a lot about the illicit affairs they're carrying on. When it comes to these liaisons, Ms. Heiny has a fine way of keeping her women sharply perceptive about details yet too delusional to see the big picture."
I'm not sure I agree with the last part. Often Heiny is showing us the finer details of characters' interior lives because that's what makes them fascinating, and what makes her such an unmissable writer, but the big picture is always there if we choose to focus on it.
Having these on my kindle to snack on whenever I had a spare moment felt like knowing there was my favourite lasagne waiting at home after a long commute: dependable, familiar and comforting but also fun of joy and perfect in their simplicity.
I read this on Kindle because it's been on my list FOREVER and then I spotted it was 99p. Now I wish I owned it and could lend it out.