Ten Grapes to Know, Catherine Fallis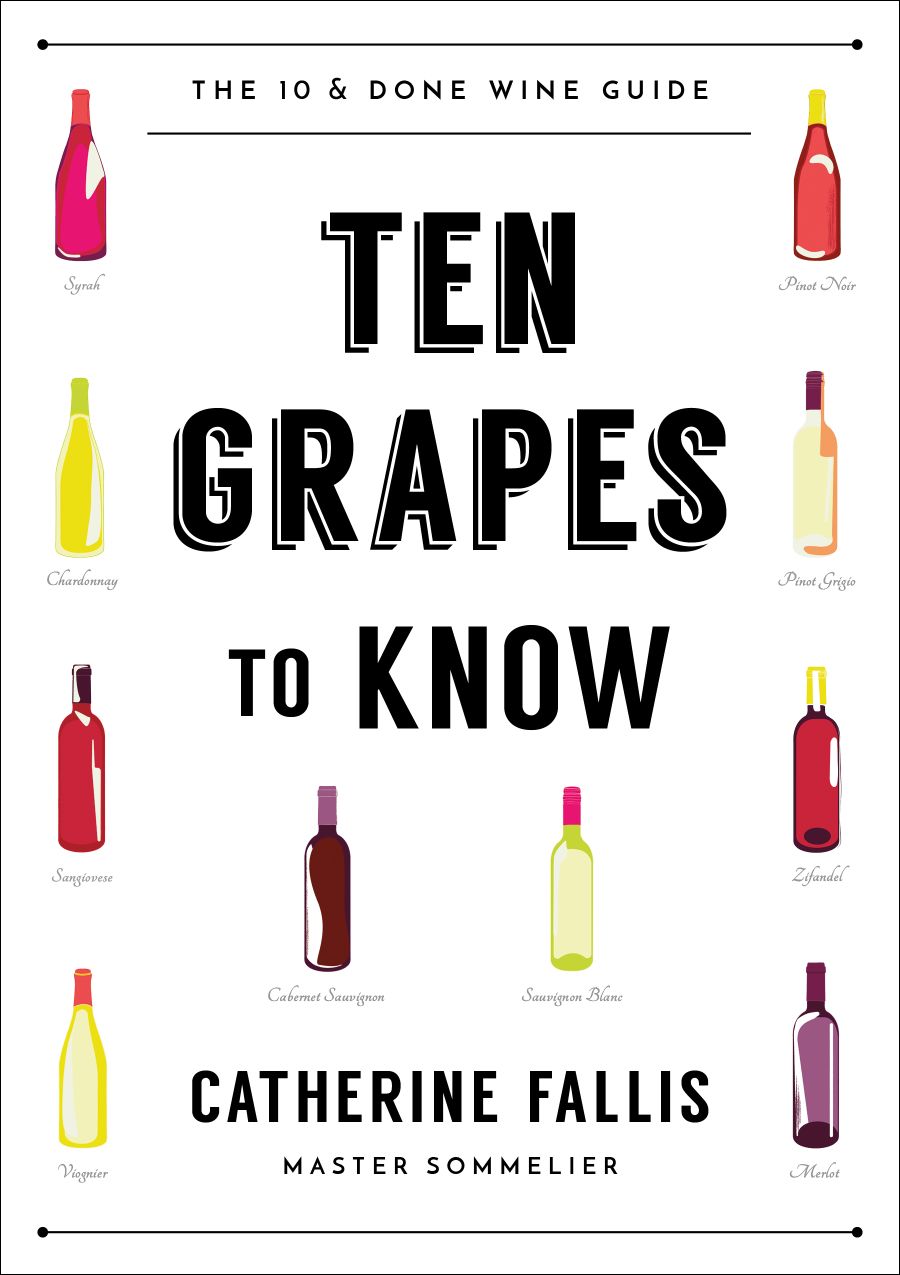 Ah, fuck it. HOW is one human supposed to read a book a week? I feel like I'm reading three books a day. Clearly I'm not, but that's what it feels like.
So I'll include this speedy and really very good read on wine, which covers what to know and how to fake it and is incredibly informative. I've written a few pieces about the basics of choosing and tasting and talking about wine before, but this guide taught me loads and loads: interestingly, imho, the Italian Primitivo I've long been a fan of is a close relation of the old vine Zinfandels I was drinking in Lodi in California last month.