The Cost of Living, Deborah Levy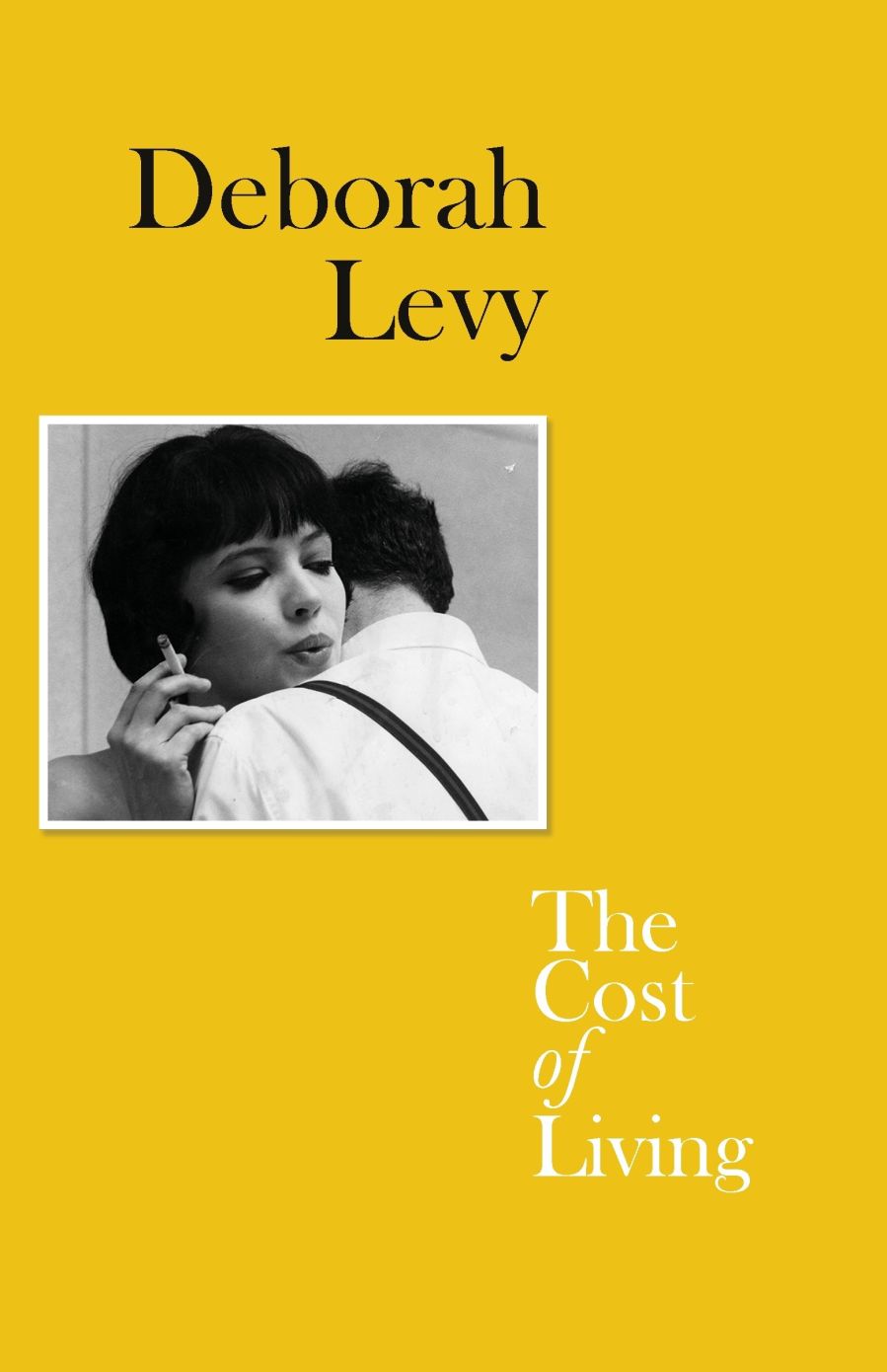 I re-read Things I Don't Want to Know and The Cost of Living the week of my forty-first birthday, in anticipation of the publication of Real Estate, and needing a brain reboot which I reckoned a dose of Deborah could help with.
In this second part of her 'living memoir' trilogy, we meet Deborah moving on up. Travelling up escalators, riding up north London hills on her trusty electric bicycle to the anti-aspirational flat she has made a home for herself and her two daughters after her marriage ends.
She is so brave, this woman. Lost, and found, and fighting, and brave. Everything has a cost when you can't hide behind the shield of a husband or money. She writes in a cold shed rented from her friend. There is a proprietary question over where she can and cannot par her bike. The ice lollies she seeks to give her mother a little pleasure and respite from thirst while she is dying are hard to come by. Even her literary success, which has come thick and fast in this middle part of her life, is undermined by bitter men.
And yet she thrives. She has decided to meet life in the ways of her choosing. She has her freedom, albeit a freedom yoked to parenting and scratching out words for a living. In return she receives the joy of cooking chicken for her daughters and their friends, of sharing bottles of wine with interesting company, of belonging to herself.
She weighs the cost of being a wife against the cost of being a single mother, and finds:
"When a woman has to find a new way of living and breaks from the societal story that has erased her name, she is expected to be viciously self-hating, crazed with suffering, tearful with remorse. These are the jewels reserved for her in the patriarchy's crown, always there for the taking. There are plenty of tears, but it is better to walk through the black and bluish darkness than reach for those worthless jewels."
If you buy a copy from bookshop.org (Faber, £8.36) you'll support independent book shops in the process.