The Female Chef, Clare Finney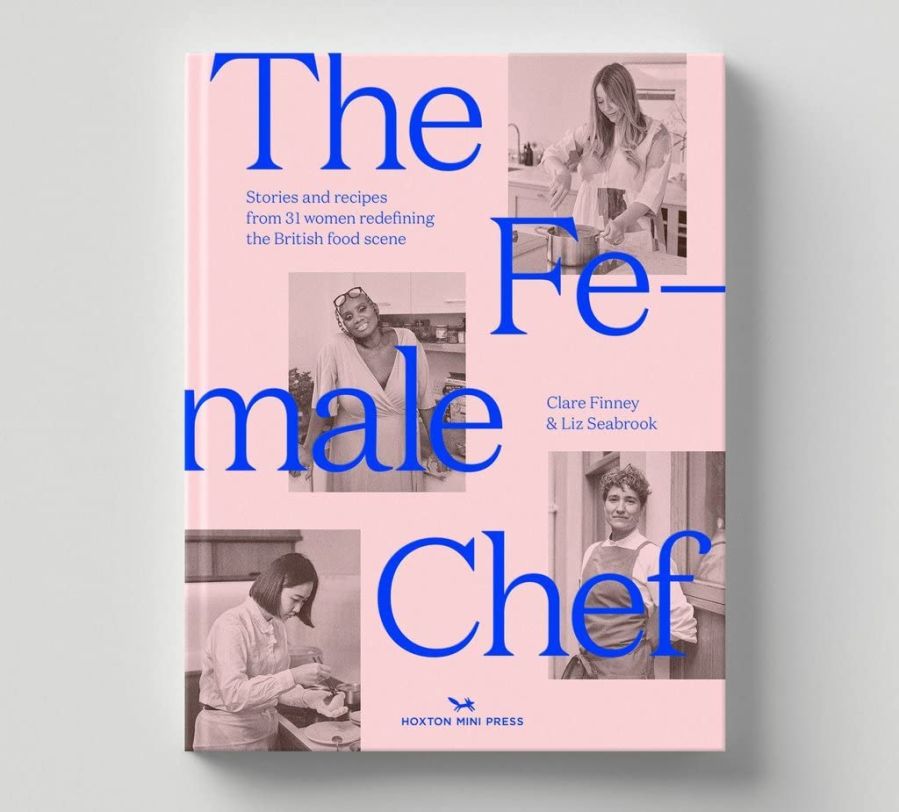 A very worthy winner of Fortnum & Mason's Debut Food Book of the year. Food writer Clare Finney interviews thirty leading female chefs for this book, which is a collection of essays, portraits and recipes. As well as a gorgeous reminder of all the talent and creativity in the field, it asks longstanding but important questions of female chefs - are they chefs or cooks? What is the different and does it matter? What's happening in the industry, and can things be improved - how, and by whom?
I have cooked Anna Jones' sweet potato dahl so many times, and there are many more treasures in the book, including Andi Oliver's Wahadi spiced roast chicken, fish curry from Holborn Dining Room's pie queen Nokx Majozi and Ixta Belfrage's plantain omelette.
I don't have my own copy but if you're wondering what to buy me for Christmas…(£26, Hoxton Mini Press)