The Female Persuasion, Meg Wolitzer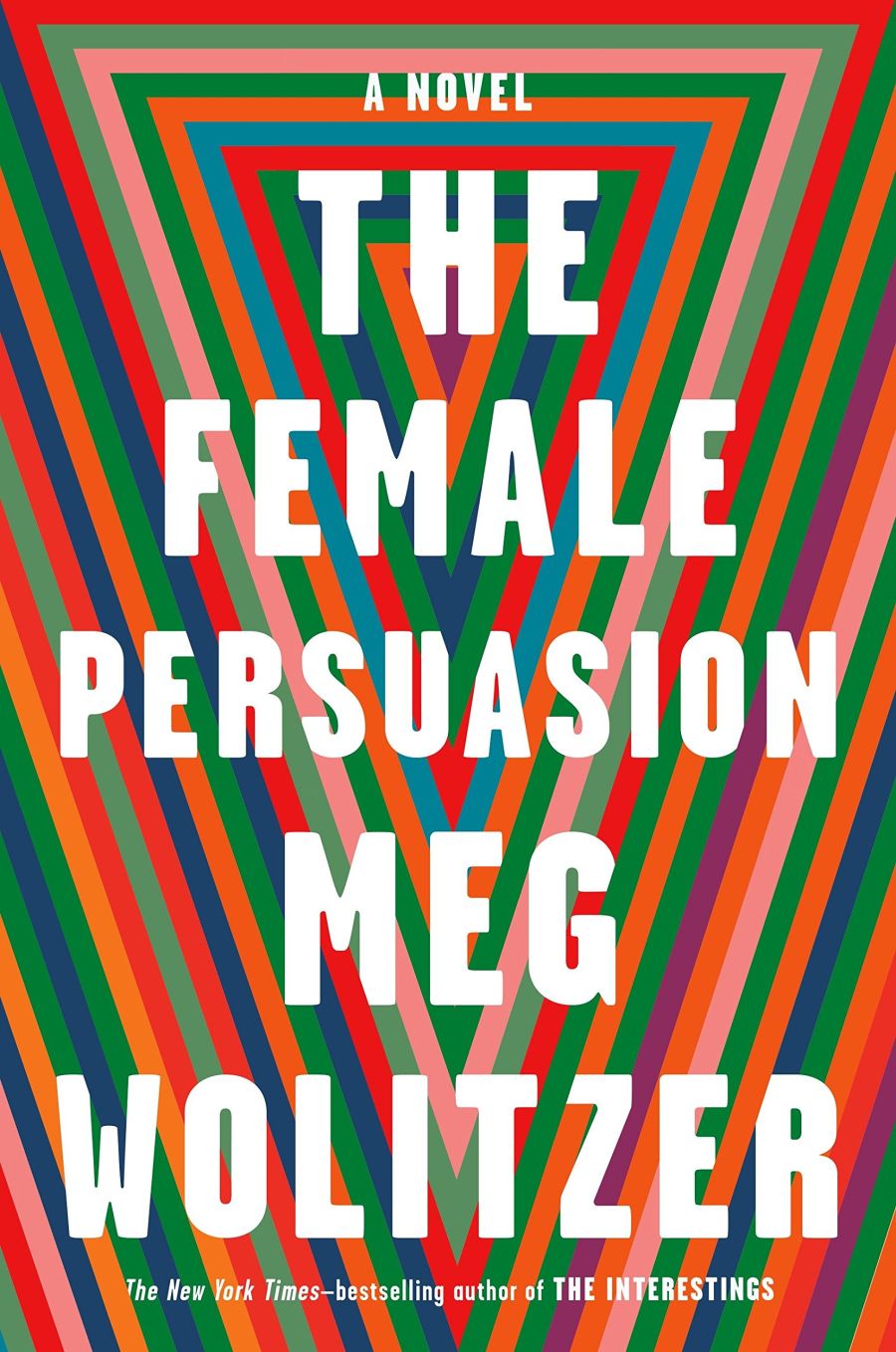 The Female Persuasion is dazzlingly funny and painfully witty. How clever to shine a light on female ambition through the relationship of two very different feminists, separated by age, experience, method and decades of, if not progress, then a cultural shift at least.
Greer Kadetsky is our young heroine here, a hardworking introvert with careless hippy parents raised in the small town of Macopee in Massachussetts. So careless are her protein-bar hawking parents, they mess up her funding application and instead of the Ivy League schools that accepted her, Greer ends up at a second rate college miles from her high school boyfriend Cory Pinto at Princeton.
She is politicised by her friend Zee and the actions of a handsy campus boy whose sexual harassment is overlooked by the university. After hearing the famous feminist Faith Frank talk to students she is inspired by the older woman – there are at least forty years between them – and later works for her.
Greer is the quiet underdog, so much so you hardly notice the many hard decisions she's making in her own favour as time rolls by, just like Frank did. Wolitzer does an exemplary job of unpacking the many contradictions of coming of age with convictions; pursuing them is never black and white. Greer is so eager to impress Faith she eats steak at her house although she's a vegetarian. Faith is so focused on her mission that she doesn't let inconvenient details stand in her way. It's a nice touch to have the super rich financier Emmett Schrader also fully obsessed by Faith's allure.
Wolitzer also considers the waves of feminism, and feminist publishing, and where they've taken us, with a close eye without getting dragged into murky theories. She nods towards today's identity politics and the war between old school and younger, gender-inclusive feminists without getting nasty.
In the end I can't decide whether I am uplifted or depressed by this book. None of Wolitzer's characters, young or old, end up with the lives they expected. But what, actually, were they expecting? This is life. The most depressing part is Faith's teenage friend, who survived a backstreet abortion to become a senator with hardline pro-life politics. My only quibble is that I thought the writing could have been trimmed, often, but Wolitzer has the pedigree and the panache to do what she likes; I was never not glad to be reading The Female Persuasion, and gulped the 460 pages down in a few days.
The Female Persuasion by Meg Wolitzer (Chatto & Windus, £14.99)