The Pasta Man, Mateo Zielonka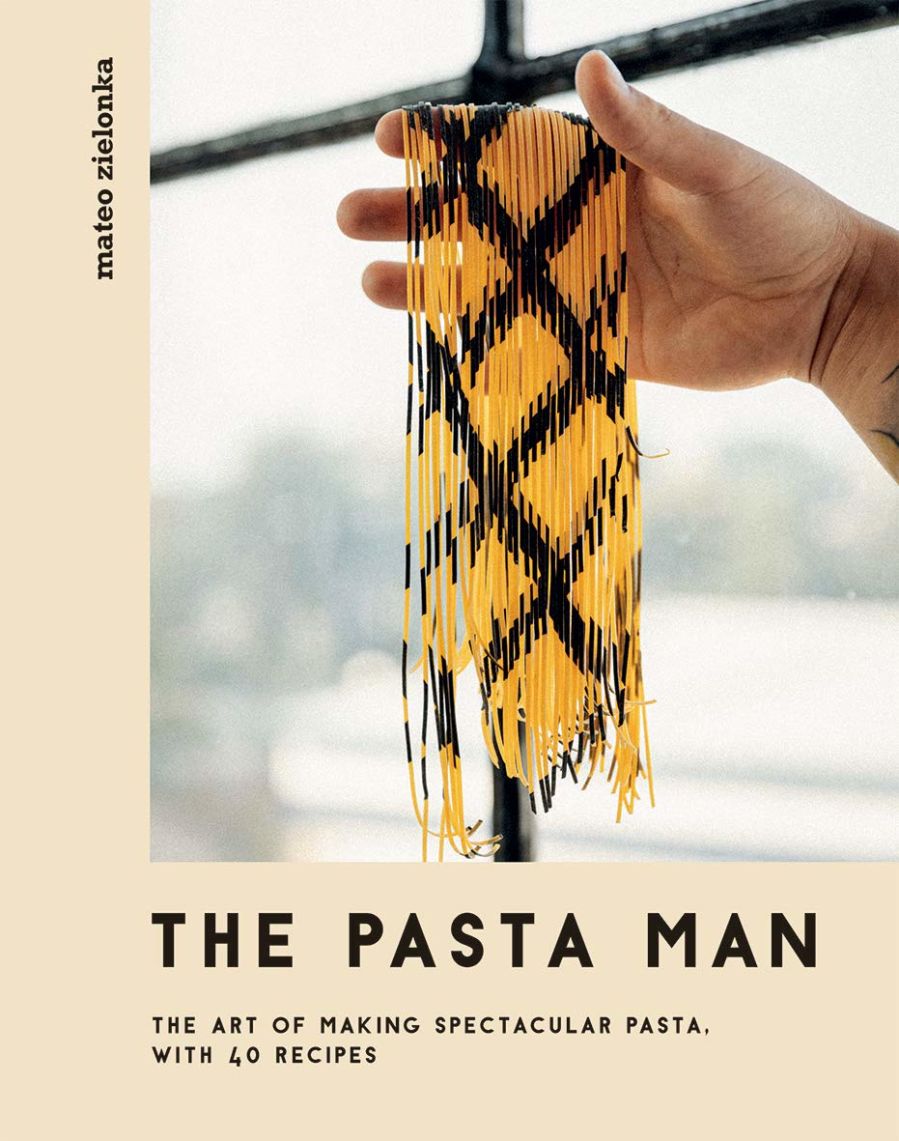 I wrote about making pasta with chef Mateo Zielonka for The i Paper.
It's a lot of fun - wish I had more time at the moment to spend making perfect ravioli. If I got snowed in and didn't have work and Percy and Penny to navigate, I'd definitely lose weeks to this book.