The Silence of the Girls, Pat Barker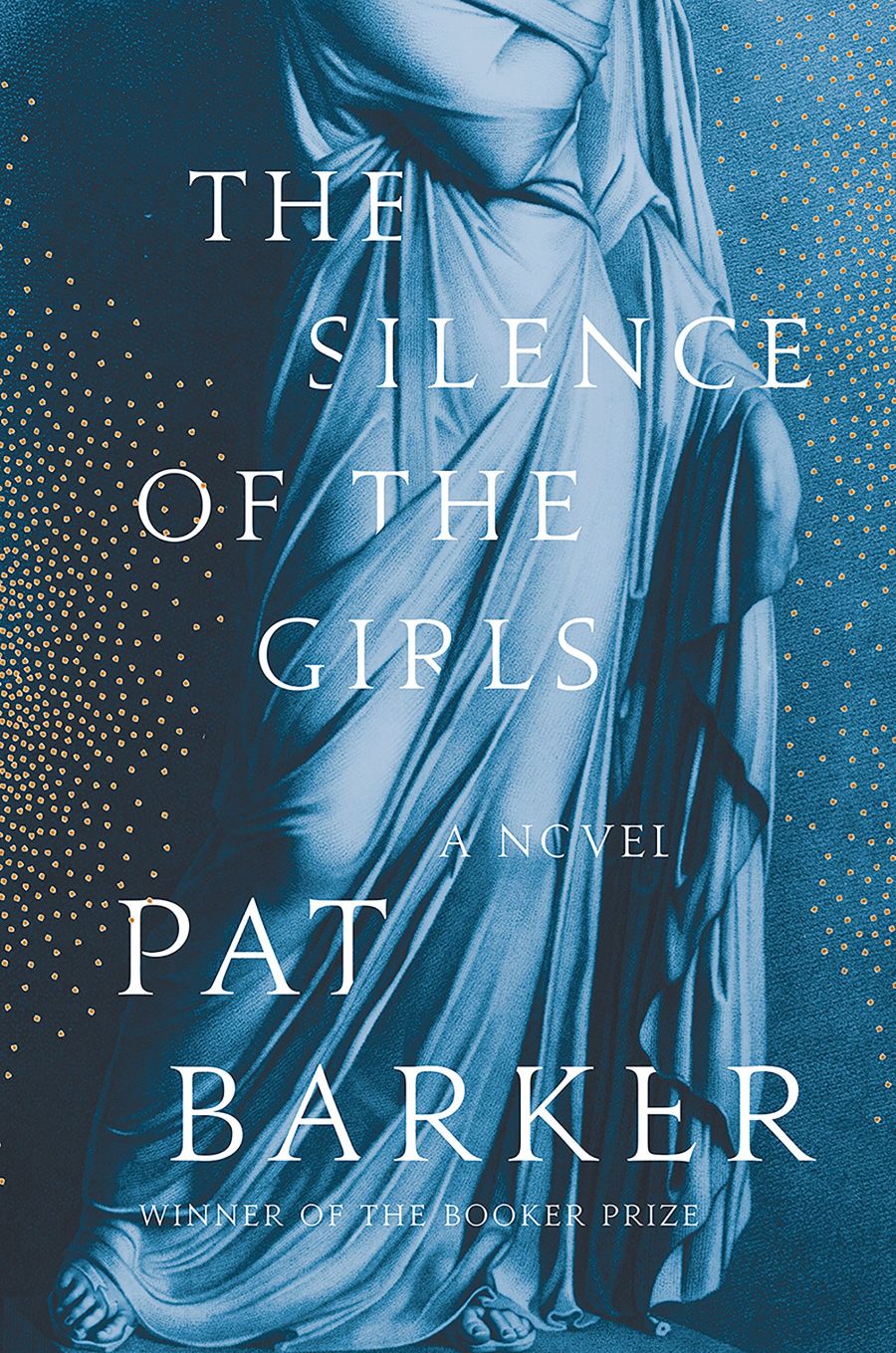 I am quite sure I'll never meet a 19-year-old as capable as Briseis. Not that I'm knocking Generation Z, but as a fallen king's daughter, then a slave given to Achilles while he pursues the siege of Troy, few teenagers go through what Briseis did.
Booker Prize-winner Pat Barker thought her worthy of an entire novel. In The Silence of the Girls we hear the suffering of Briseis and her good sense as others seeks her friendship and counsel amid the screaming blades, screeching horses and wheeling chariots during the Trojan War. War is always told from the men's perspective, a fighter's perspective, the winner, owner, killer. Barker shows us the split underbelly of what's left behind, whether you're on the winning or losing side.
This, then, is a feminist Iliad. A retelling of Homer's epic poem from the previously voiceless. It is both forceful and gentle, poetic and deeply sad. Though women's voices are heard in the Classics, they are heard in relation to the men they belong to. Here Barker shows how their lives continue past the beginnings and ends of battles whether they are freed or enslaved, and what tragedies they bear as they carry out their humiliating duties.
Still, Briseis only really exists in relation to men. She can only do, for the most part, what Achilles or sympathetic Patroclus permit her to. Only at the end, with Achilles dead, does Briseis say she can begin her own story.
The Silence of the Girls was shortlisted for The Women's Prize 2019 and is out in paperback (Penguin, £8.99). I found a copy in the library and now wish I owned my own