Things I Don't Want to Know, Deborah Levy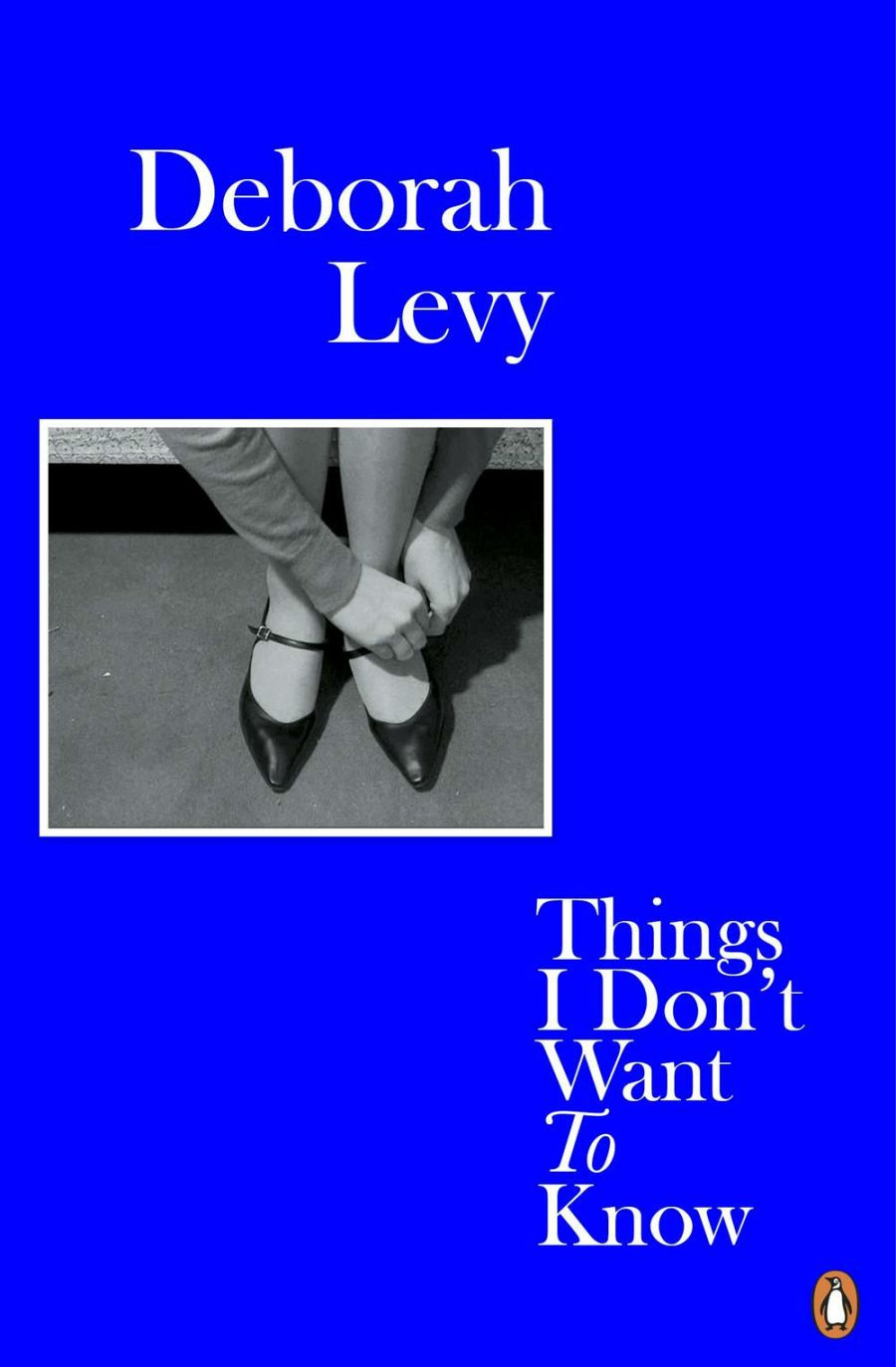 On reflection, ten twelfths of my way through this reading project, Deborah Levy may be the great gift of the year. I haven't read everything by her, but I read Hot Milk at the end of last year, before hearing her speak at Faber, and fell in love with her passion, honesty, humour, confidence, and total bonkersness.
Hot Milk was a brilliant but not always easy read. Things I Don't Want to Know is a personal essay, a response to Orwell's How I Write, which reveals some of the places that made Levy so tough: an upbringing in South Africa where her father was jailed for supporting the ANC, incongruous teenage years in Finchley, the fight for a place to write.
Her humour is dark and true, and her episode trying to write in Spain is both hilarious and uncanny. She is open as well, even though the idea of such a brilliant person as she crying on an elevator is one I find hard to swallow. How can people be simultaneously so fabulous and lovable, and so frustrated and sad?
She also gives hope to anyone who wants to write and feels overwhelmed: "To become a WRITER I had to learn to INTERRUPT, to speak up, to speak a little louder, and then LOUDER, and then to just speak in my own voice which is NOT LOUD AT ALL."
And:
"That spring in Majorca, when life was very hard and I simply could not see where there was to get to, it occurred to me that where I had to get to was that socket. Even more useful to a writer than a room of her own is an extension lead and a variety of adaptors for Europe, Asia and Africa."