Things I Don't Want to Know, Deborah Levy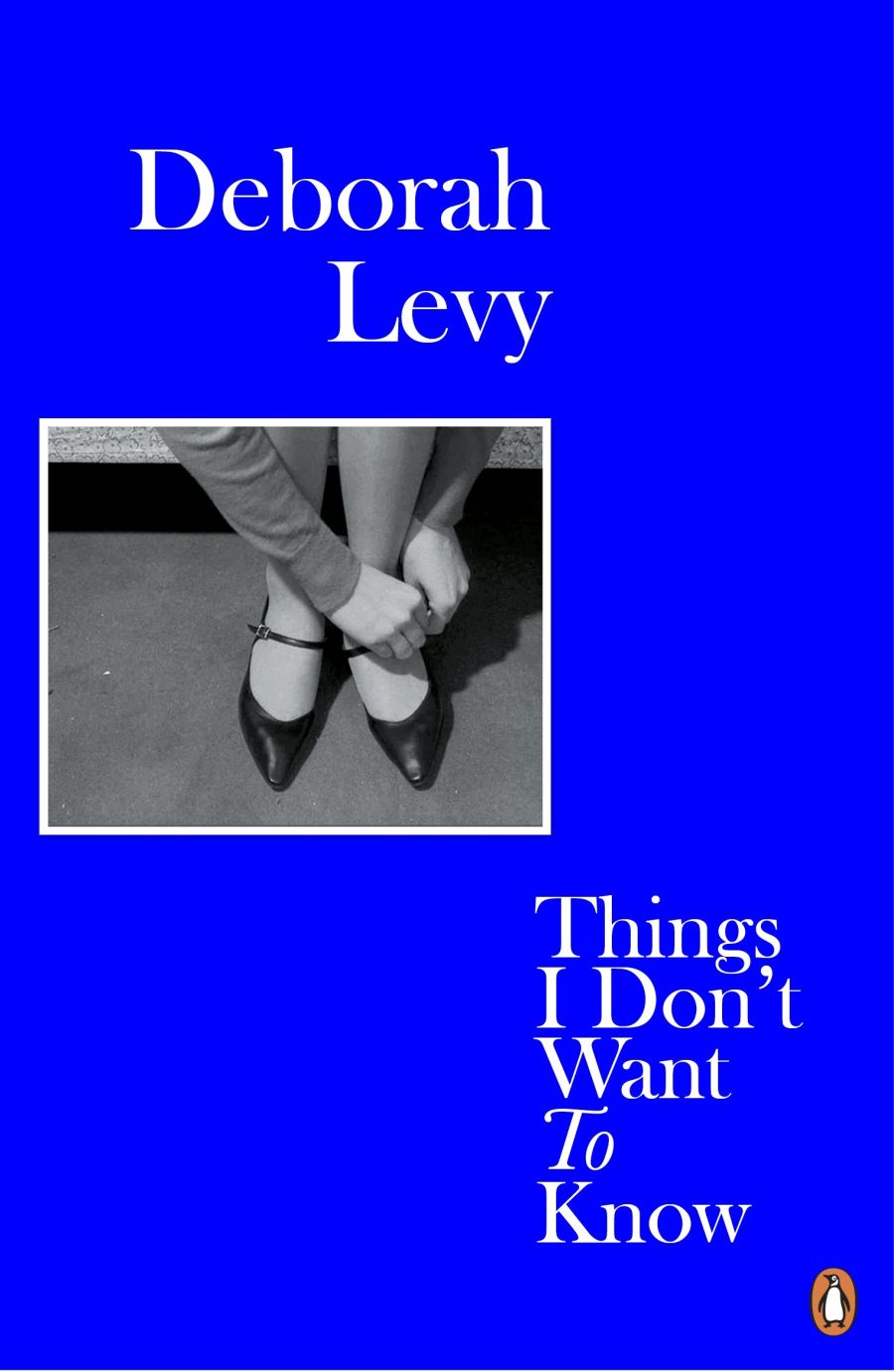 "To become a WRITER I had to learn to INTERRUPT, to speak up, to speak a little louder, and then LOUDER, and then to just speak in my own voice which is NOT LOUD AT ALL."
I have read this before, a few years ago, not long after I started writing. It is the first in Deborah Levy's three 'living memoirs' and I decided to re-read the first two when I saw the final chapter is coming in May.
The sparseness of Levy's words fills the space with questions, and the desire to interrogate. In various ways, Things I Don't Want to Know is an interrogation of why she has become a writer, and why she writes about what she does. It is described as a response to George Orwell's Why I Write. I don't know what Levy thinks about this. Is this what she set out to do? For me it is entirely her own. But she does, it turns out, know all about this as it is exactly what she was commissioned to do.
Levy's childhood was not easy. She was born into a white Jewish family in apartheid era South Africa and her father was imprisoned when she was young for his membership of the ANC. After a time away, staying with a godmother and attending a convent school, Levy's father is released and the family flees to London, though her parents marriage does not survive the upheaval.
She so wants to fit in in London. As, I suppose, all teenagers do wherever they are and wherever they've come from. Her response is to write, even if she only has napkins in a greasy spoon to write on.
As an essay, Things I Don't Want to Know has the feeling of being light and dreamlike as much as it is entirely to the point. No time to waste.
"A female writer cannot afford to feel her life too clearly. If she does, she will write in a rage when she should write calmly."