We Have Always Live in the Castle, Shirley Jackson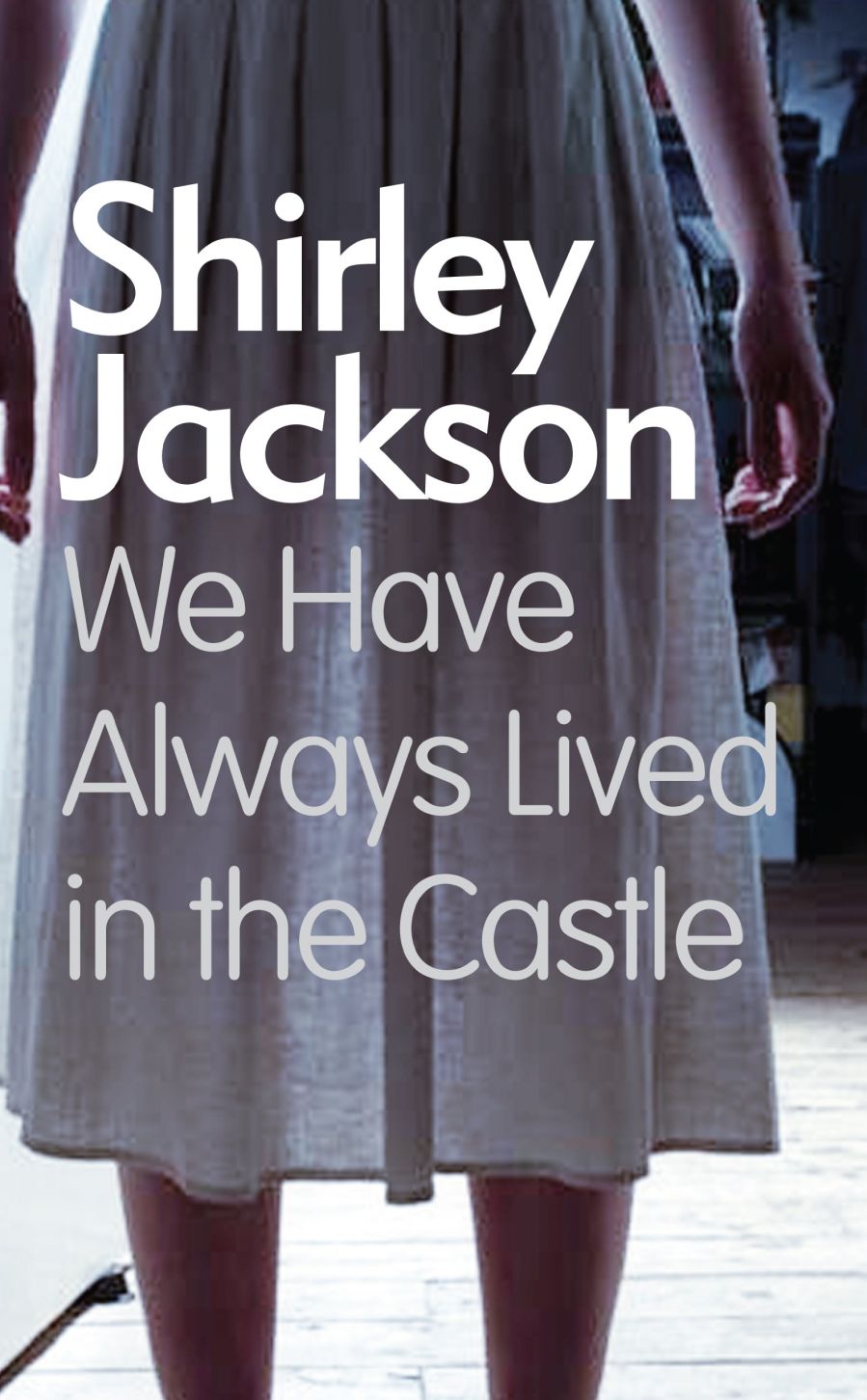 When my sister started talking about Shirley Jackson a few weeks ago, the name rang a bell. I guessed, rightly, that she would turn out to be one of those writers you're ashamed you haven't really heard of, and wish you'd read everything by. Although I'd never say I was particularly into spooky high gothic drama, in fact these are the sorts of stories I was drawn to in my Latin American reading, and I'd always wanted to create something myself which is layered with that tense partnership of the uncanny and the absurd.
Once my sister told me about Shirley, I looked her up and recognised some of the pictures of her. She looks like she gives no fucks. Much is made of her being reclusive, chain-smoking and overweight, like it's better if all writers are drowned in ego and facade like Truman Capote. One of the things that scares me about writing something is the idea of taking that writing out into the public domain and having to perform it, and I think if Shirley was asked to do something she didn't like, she'd roll her eyes, light a fag, and walk away.
We Have Always Live in the Castle is a spooky gothic story about two sisters, Mary Katherine or Merricat, and Constance Blackwood, who live in a big house on the hill with their Uncle Julian, who has largely lost his mind. Constance never leaves home and Merricat only goes into the village when she must to buy food, because everyone there hates her and tease her and it's a scary and threatening place for a young girl, though she is now 18. Instead she explores the natural world within the confines of their land, burying trinkets, finding treasures.
The Blackwood family are treated with suspicion because most of the family died six years earlier, poisoned by cyanide in the sugar at the dinner table. Both the sisters parents and their little brother died, as did Julian's wife. Constance, who makes all the food, was tried and acquitted. It is widely believed she is guilty, but the Constance we see is solid and sensible, a domestic anchor to Merricat's feral nature.
The sisters are beset on all sides by hatred and hypocrisy. Neighbours and friends try to take advantage of them, everyone tells stories about them, until a mighty climax brings more tragedy to their home – followed by a very surprising ending.
Merricat is like a forest creature. Wild, wilful, inventive, self sufficient. She's both precocious and immature, a guileful trickster and an innocent babe. She is having a great life, with only the frustrating complications of civil society standing in her way.
As soon as I'd talked about Jackson, who died in 1965 three years after publishing We Have Always Live in the Castle, I saw that another of her best known works, The Haunting of Hill House, had come to Netflix, and that earlier this year I'd bought a collection of her stories called The Missing Girl, which I'll be reading very soon.
We Have Always Lived in the Castle (Penguin Classics, £8.99)