Lucy by the Sea, Elizabeth Strout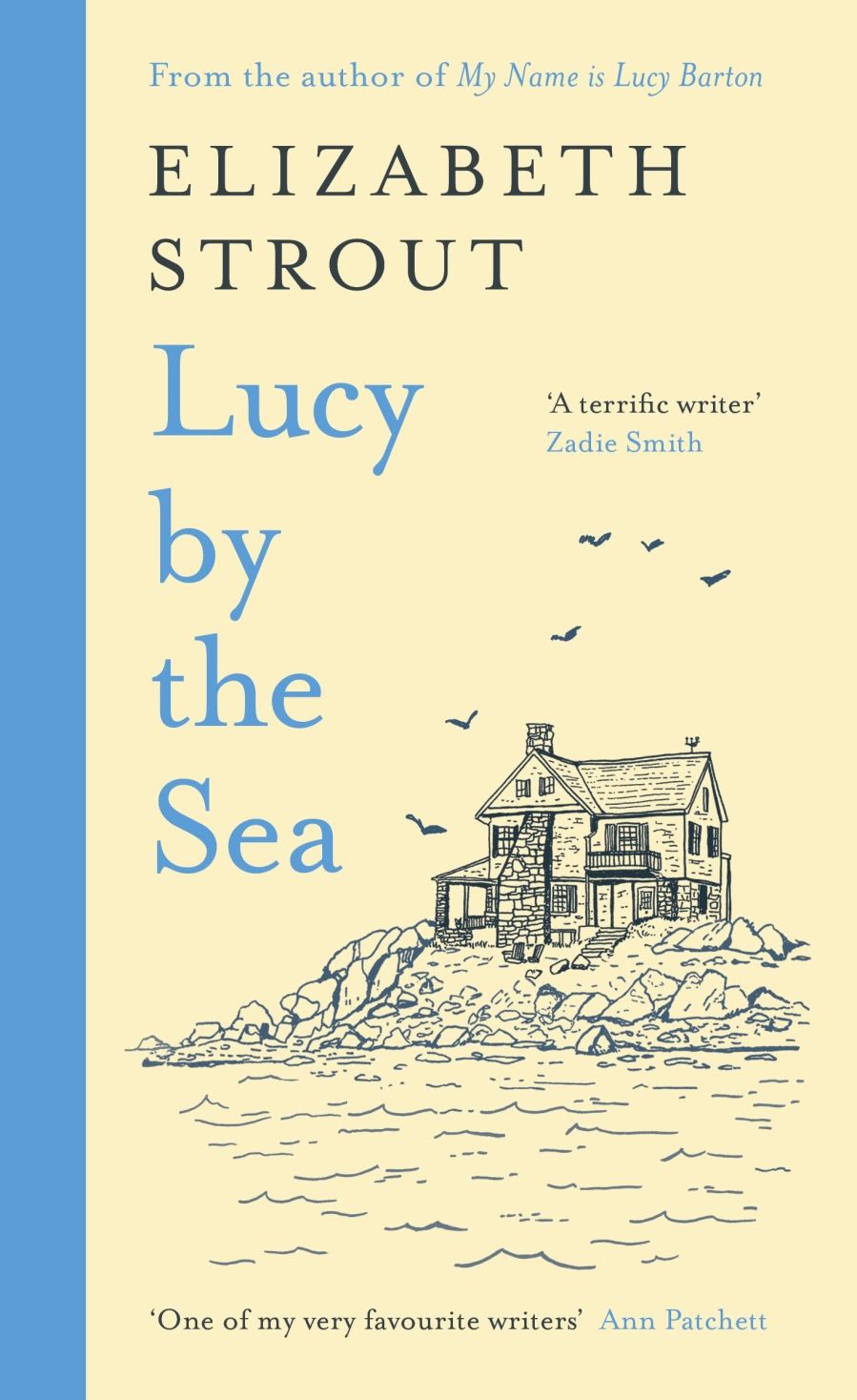 February 2023
Another dream of a novel from my crush Elizabeth Strout, read in bed on the cold last Sunday of February. Lucy by the Sea follows just a year after Oh, William, for which Strout reprised her popular leading lady Lucy Barton, created for the 2016 bestseller My Name is Lucy Barton. This time she brings fans a pandemic novel that grasps at the heart of social schisms and identity politics in the US and beyond, but remains exquisitely intimate and authentic to Lucy and to Maine and New York at the same time.
Lucy is in Manhattan, mourning her second husband David who died the previous year. Since then, she has developed a closer relationship with her first husband and her daughters' father, William, the subject of the previous book. Early on in the pandemic, William, a parasitologist, foresees its gravity and encourages the family to move out of the city. He rents a coastal house in Maine from Bob Burgess, where he and Lucy see out the worst of Covid - as we know, this means months rather than weeks.
Despite the distance from her daughters, who end up in Connecticut, Lucy gets closer to her adult family than she might ever have managed on their regular New York shopping trips. At times she struggles to endure William. More often it is herself she is forced to confront, as she tries to make sense of the times she has done nothing when she could have done something, and reckon again with the enduring trauma of her poor and abusive childhood.
She considers how America has changed and become so replete with hatred and division. One observation (small spoiler) is how she was able to escape her background through education, but when the same opportunity was given to her niece, she only lasted a year at university. Later, we see Lucy realising how further education has become even more of a rich kids' playground, off-puttingly so to those like her niece.
Strout knows her world and characters so deeply now that it seems these later novels fly out of her. I'm hoping Lucy and Bob Burgess get some NYC time together in their futures. In the meantime I'm going to watch the Olive Kitteridge series on Now TV.
I swooped in when this was on a half-price deal in Amazon (£7.49) but it's now back up (£12.99). The paperback is out on 5 October 2023