The Mothers, Brit Bennett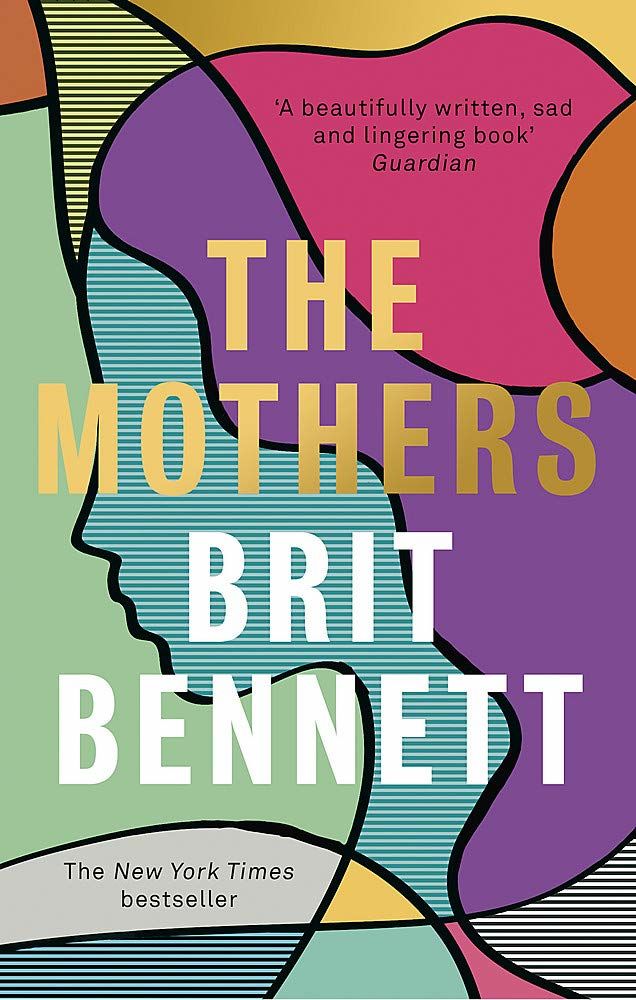 I loved this every bit as much as I expected to. The Mothers is Brit Bennett's first novel, published in America when Bennett was only 25, and rushed out over here after the success of her second novel The Vanishing Half, which came out here during lockdown.
The story is shrouded in sorrow from the outset. 17-year-old Nadia's mother kills herself as high school is drawing to a close, and the teenager dulls her misery with alcohol and sex. The Mothers of the title are the women of Nadia's church, where her father turns for support. On the page, their character seems so clever and so simple, but they must have been a logistical strain to deploy with success. Nadia has no mother to judge her behaviour, to guide her, so we hear from this congregation instead. They are a specific group of women with the mores of a middle-aged women attending a small church in a small coastal town in California. As with The Vanishing Half, Bennett conjures up an imaginary location to support her cast, which proves as real and everyday as it is mystical and uncanny. But as carefully drawn as the location is, its judgemental curtain twitchers can be found all over the world. "We didn't believe when we first heard," the book opens, "because you know how church folk can gossip."
They go on to discuss Nadia's "sour secret", her abortion after sleeping with the pastor's son, a former star footballer now injured and waiting tables. The couple do not stay together, nor do they get over their lost child. The Mothers is the story of how they survive with this huge secret hanging between them.
It is hard to believe Bennett is so young. I listened to her on the excellent You're Booked podcast earlier today and she discussed her current project for which she's been reading piles of celebrity memoirs. Hurry up with it please Brit!