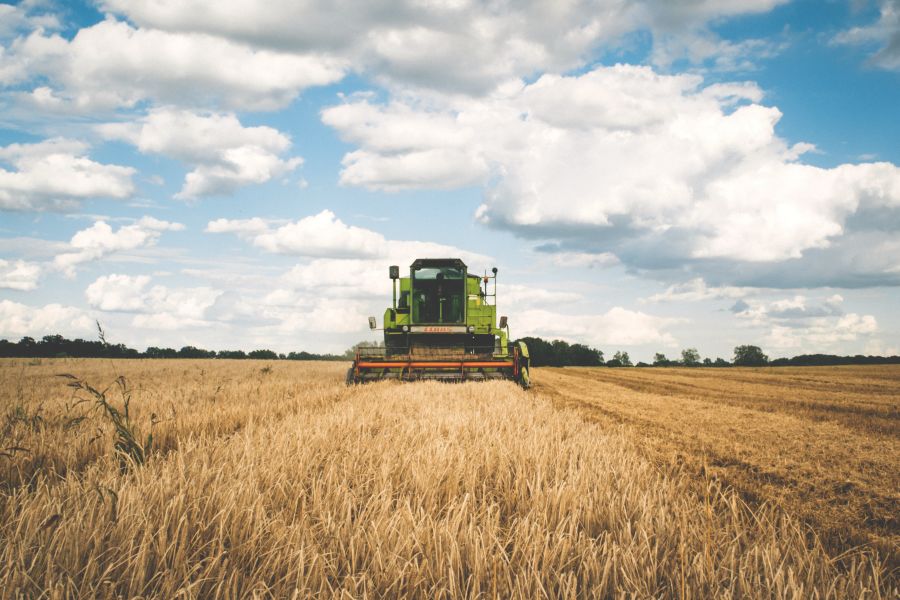 This week Waitrose announced that from September it's scrapping "best before" dates from 500 of its fresh produce items, including citrus fruit, cucumbers, grapes and root vegetables, as well as house plants. It follows M&S, which announced it was binning "best before"from 300 lines, and Morrisons recommending the "sniff test" to gauge the freshness of milk when it ditched "use by" dates.
But our own judgement is the problem. With so many contradictory messages about food freshness and safety, it's become harder to trust our own gut.
It's time to relearn this innate wisdom, something toddlers and children display more readily than most adults.
The ways to save soft or discoloured fresh produce vary and mostly depend on whether you have time to repurpose them on the spot, or a spacious freezer.
Citrus fruits are past their best when their peel goes thin and hard. Act swiftly and freeze slices or wedges for future drinks, or juice and store in small Tupperware boxes or ice cube trays. Roughly slice softening potatoes for home fries, or grate and fry in rounds as rostis. Most root veg - carrots, parsnips, beetroots, turnips - roast well when past their best and freeze whether whole or mashed.
If mould has set into bread, it's probably not a great idea to eat it. Catch it as it goes stale however and you can blitz it into breadcrumbs or soak in sugar, milk and eggs for bread and butter pudding, French toast or eggy bread.
The easiest way to save soggy leaves is to throw them straight into the freezer for future soups or smoothies. Frozen spinach, brassica and herbs are all ideal for curries and stews. Chop onions and garlic before freezing. No need to defrost.
Lots of fruit and vegetables make excellent snacks for dogs. They're good for dental health and keep them occupied for a few minutes. Check for toxicity first - grapes, alliums and avocado are all off the menu.
The cynic in me wonders why the gesture from big retailers to decrease food waste comes now. At least it's a win-win situation - trust in that wilting watercress and you'll save pounds as well as the planet.