Fight Night, Miriam Toews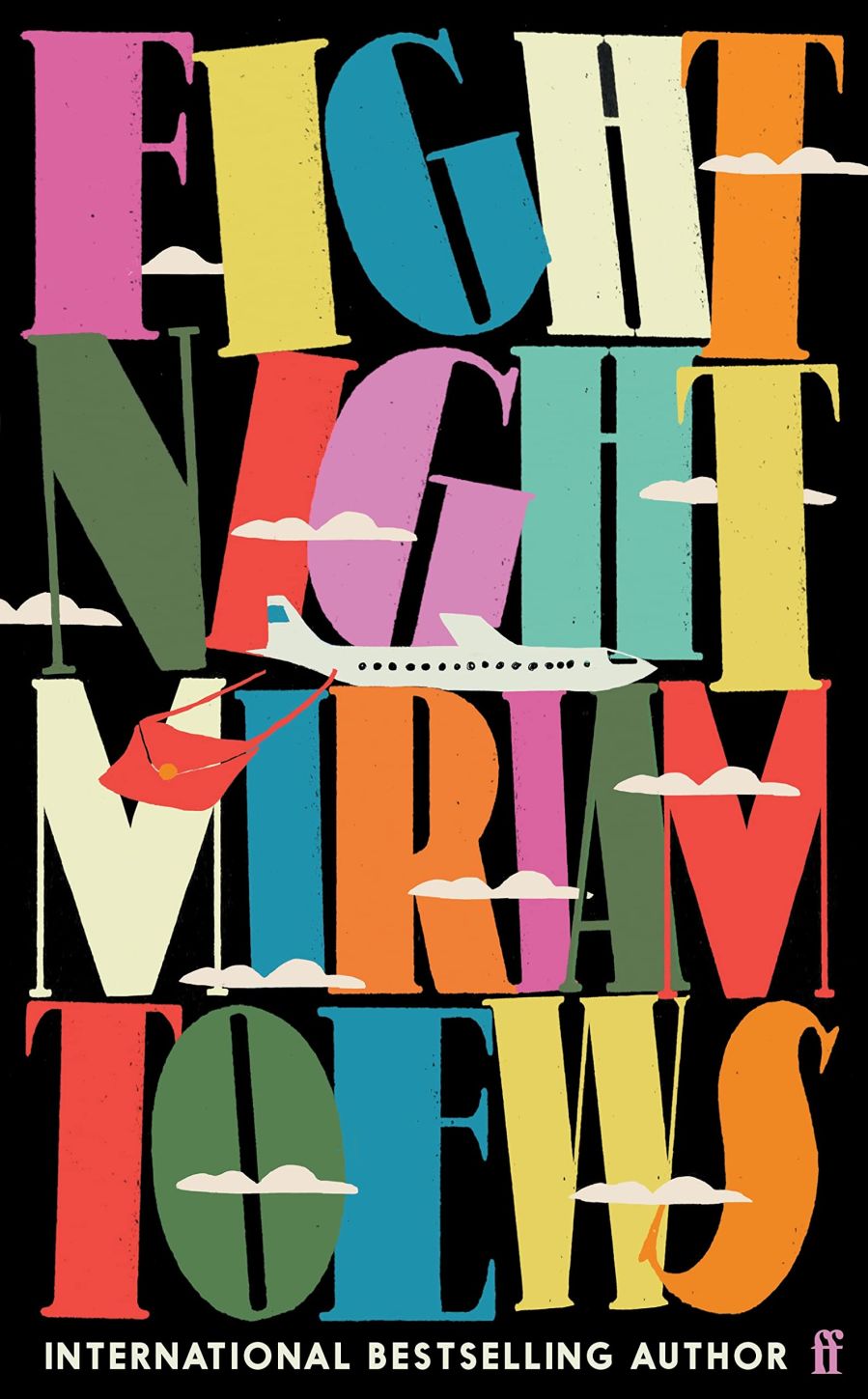 I feel sure I will always love whatever Miriam Toews writes, despite the fact I find each book a surprise, something that has definitely come from her hand and yet a departure from its predecessor. It feels a win-win for any reader. You get both the new and what you already know and trust. Toews is always on the move with her writing, trying out new stories and approaches while sowing herself deep into each one, her unmistakeable craft met with well-deserved confidence.
After
Women Talking
(hopefully the film will be out in the UK in early 2023) and
All My Puny Sorrows
, I came to her 2022 publication,
Fight Night,
which is narrated by Swiv, a pre-adolescent in trouble at school, in a letter to her father who has disappeared. Swiv lives with her much-loved grandmother and struggling pregnant mother.
Through Swiv's story and memories, we learn what they have all done to survive, from grandma Elvira's community, displaced from Europe to the US, to the sacrifices her mother made on deeply unpleasant film sets.

There is no way to heal or resolve much of the backstory uncovered throughout the novel, but the three women together make a class act of rebellion, resistance and honour. Swiv's voice puts me in mind of Vernon God Little - raw, pacy, unpolished and unconcerned with lots of the pointless concerns of adulthood.
This is one that goes straight on the 'to be re-read' pile.